FDA announces voluntary recall for Specialty Compounding products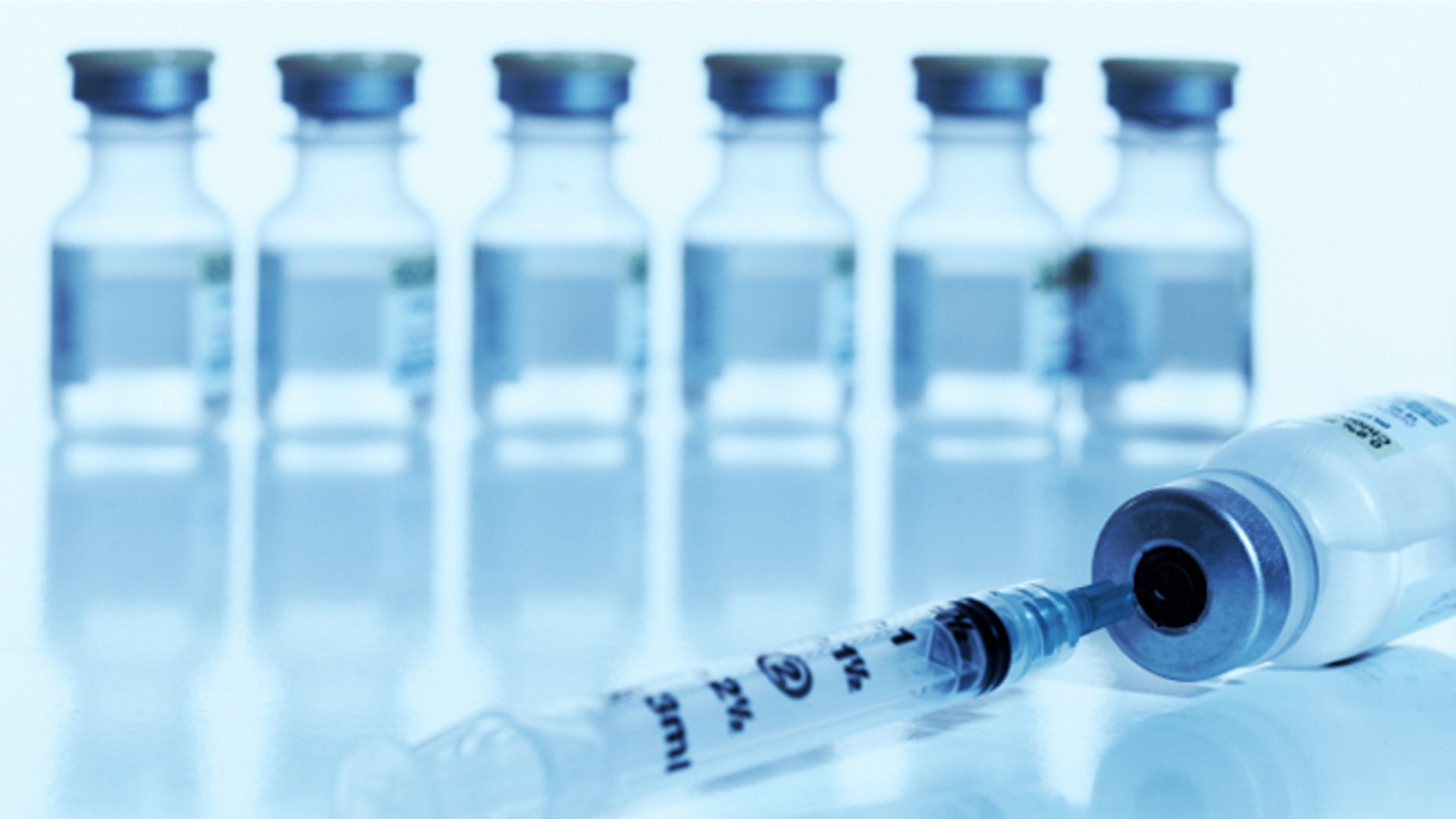 The U.S. Food and Drug Administration said on Sunday that Specialty Compounding LLC will voluntary recall its full line of sterile products used to inject drugs, citing concerns about bacterial bloodstream infections.
The FDA said none of the company's products purchased after May 9 should be used and that they should be quarantined and returned to Specialty Compounding.
The company, which makes specialty products used to inject drugs that have been personalized for patients, first announced the recall on Friday. FDA spokesman Curtis Allen said the agency followed the company's statement with its own press release to publicize the recall more widely.
The products being recalled were distributed directly to patients in all 50 U.S. states, except for North Carolina, as well as to hospitals in Texas.
The FDA said 15 patients in Texas developed bacterial bloodstream infections after receiving calcium gluconate injections. Calcium gluconate typically helps patients that have low calcium levels.
"The FDA believes that use of these products would create an unacceptable risk for patients," said Dr. Janet Woodcock, director of FDA's Center for Drug Evaluation and Research.
Cedar Park, Texas-based Specialty Compounding was not immediately available to comment.