FDA advisory panel to reconsider Avandia safety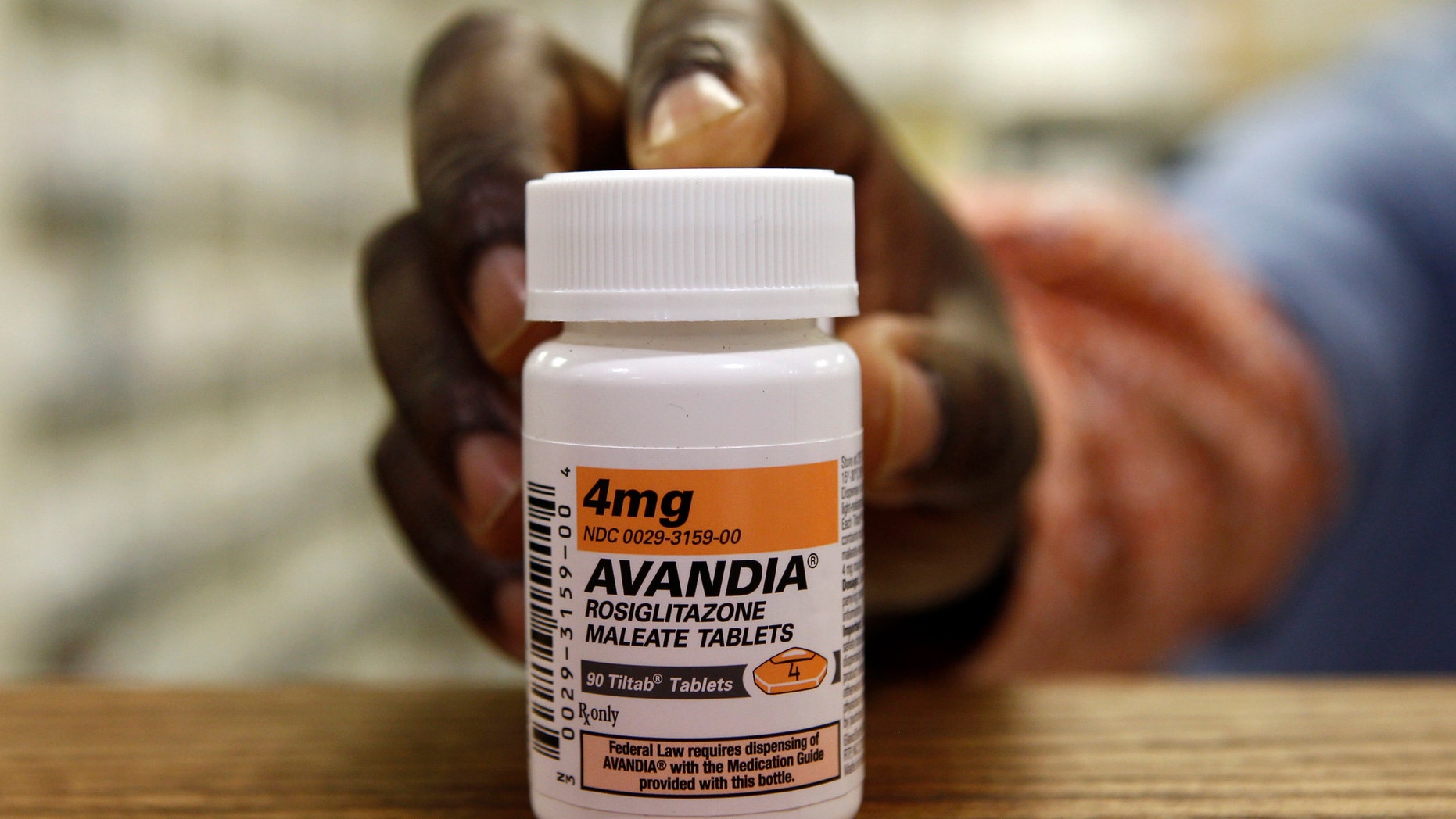 A federal health advisory panel in June will reconsider safety data on GlaxoSmithKline Plc's Avandia diabetes drug, although the British drugmaker on Friday said it has not sought permission to make the nearly discontinued drug widely available again in the United States.
The U.S. Food and Drug Administration in September 2010 placed severe restrictions on use of the pill, due to heart attacks and deaths linked to the product, saying it should be available only to patients who cannot control their diabetes with any other drug. Glaxo estimates that only about 3,300 people in the United States still take the former blockbuster product.
Glaxo spokeswoman Mary Anne Rhyne said an item in the upcoming edition of the Federal Register said the FDA advisory panel will meet on June 5-6 to discuss the drug. She speculated the advisory panel will ask for an update from Glaxo on safety information it sought from the drugmaker in 2010.
The panel at the time had asked Glaxo to commission a re-examination of a large study of Avandia, called RECORD, to better assess the drug's safety. It also asked Glaxo to devise a means of better controlling availability and use of the drug, called a Risk Evaluation and Mitigation Strategy plan.
"We haven't asked for any changes in the drug label or in distribution for Avandia," Rhyne said. Moreover, she said Glaxo had not requested the planned June meeting of the FDA's Endocrinologic and Metabolic advisory panel, which will be held jointly with the FDA's Drug Safety and Risk Management Advisory committee.
Rhyne said a group of medical experts from Duke University has re-examined the RECORD study and recently submitted its findings to the FDA. She said it found there was no significant difference in cardiovascular safety between Avandia and two other types of widely used oral drugs - metformin and sulfonylureas.