FDA: Acid Reflux Drugs Increase Risk of Fractures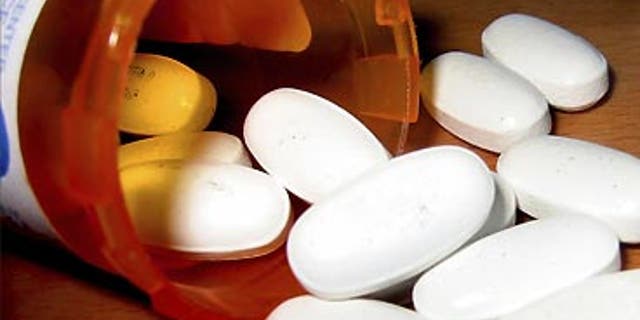 U.S. health regulators said that patients taking prescription ulcer drugs at high doses or for longer periods may have increased risk of fractures of the hip, wrist and spine.
The Food and Drug Administration (FDA) said it was revising the prescription and over-the-counter labels for the drugs to include new safety information about the possible increased risk of fractures.
The FDA said it reviewed seven published studies, six of which showed an increased risk of fractures with the use of the drugs.
The drugs, called proton pump inhibitors (PPIs), are widely used to treat ulcers, acid reflux and other conditions.
The FDA said that fracture risk was highest for patients on high doses of prescription PPIs or on PPI for one year or more.
Prescription PPIs include names such as AstraZeneca's Nexium, Prilosec and Vimovo, Takeda Pharmaceutical's Dexilant and Prevacid, Pfizer's Protonix,Johnson & Johnson and Eisai's Aciphex, and Santarus' Zegerid.
Prilosec, Zegerid and Prevacid are also available in over-the-counter versions.
Most of the studies tested individuals aged 50 years or older, and the increased risk of fracture was seen mainly in this age group.
The FDA is also working with the manufacturers of these drugs to further study this possible risk, it said.
Short-term, low dose use of the drugs is unlikely to pose a fracture risk, the regulator said on its website.
The over-the-counter versions of the drugs are marketed at low doses and only intended for a 14-day course up to 3 times per year.
However, since consumers may take the OTC products for a longer time than the directions on the label, the FDA plans to revise those labels as a precautionary measure.