Father's smoking prior to conception may increase asthma risk for baby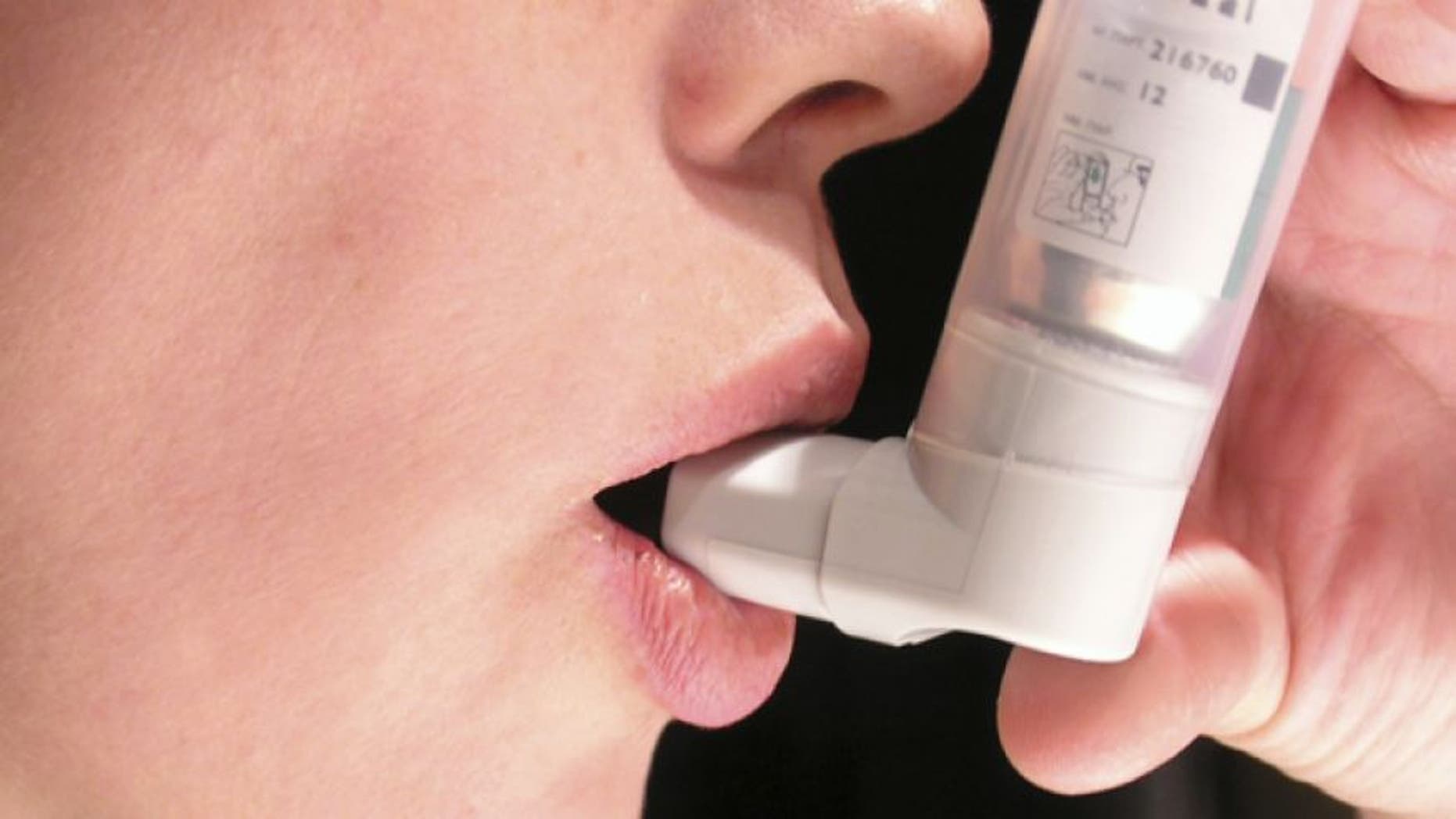 Children of fathers who smoked prior to conception have a greater chance of suffering from asthma, a new study found.
The study, presented at the European Respiratory Society International Congress (ERS), analyzed smoking habits of more than 13,000 men and women. Researchers asked the participants how long they had smoked prior to conception, whether they had quit before the baby was conceived, and if the child had asthma, according to a news release from the European Lung Association.
The results found that the risk of non-allergic asthma increased if the child's father smoked before age 15, and grew with the duration. Researchers found no link between a mother's smoking habits and risk of asthma before conception, the news release said.
"This study is important as it is the first study looking at how a father's smoking habit pre-conception can affect the respiratory health of his children," Dr. Cecile Svanes from the University of Bergen, Norway, said in the release.
"Given these results, we can presume that exposure to any type of air pollution, from occupational exposures to chemical exposures, could also have an effect," Svanes said.