Fatalism Contributes to Cancer Deaths Among Latinas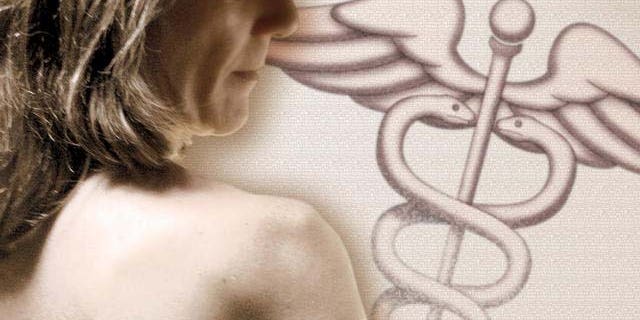 Latina women don't bother with cancer screening because they think a cancer diagnosis is equivalent to a death sentence, according to a new study.
The study, by two researchers at San Diego State University, says Latina women who are pessimistic about the disease are less likely to be screened for cervical, breast and colorectal cancer. They call these negative thoughts about cancer "fatalism."
The studies, which examined other studies regarding Latinas and cancer screening, showed that those with lower income and who are less educated are more likely to showed fatalistic views toward their health.
"Latinos, in particular, in the U.S. … are overrepresented among the socially and economically disadvantaged," said leader researcher Karla Espinosa, a graduate research assistant of clinical psychology at SDSU. "So, it is not surprising that they endorse less personal control over their health."
The study, published in the International Journal of Behavioral Medicine, follows several other published reports that show Latinas have the lowest rates of cancer screening in the country – as a result cancer is more likely to kill them. This study sought to figure out why many Latinas didn't bother to be tested for cancer, and then choose not to follow up on cancer care.
The study asked women whether they agreed or disagreed with several statements, including: "cancer is like a death sentence" "illness is a matter of choice" and "this is little that I can do to prevent cancer."
Latinas are two times more likely to die from cervical cancer than white women, the study concludes. And although they have a lower rate of breast and colorectal cancer, they are more likely to be diagnosed at later stages "decreasing their chance of survival."
It found low income was not the only reason for the disparity, Espinosa said.
"Language barriers can make it difficult to communicate with health care providers and to navigate the health care system," Espinosa said. "Also, Latinas are less likely to be screened for cancer in the absence of symptoms. This means that they are more likely to be diagnosed at later stages of the disease, which limits treatment options and leads to lower changes of survival."
Espinosa said all Latinas have to do is get regularly screened for cancer then quickly follow up if there is an abnormal finding.
"Regular cancer screening can greatly improve the chance of survivorship for certain cancers (breast, colorectal and cervical)," the study says. But, it also says, "additional research is clearly needed."