Family unable to fill daughter's wish to donate organs due to undiagnosed breast cancer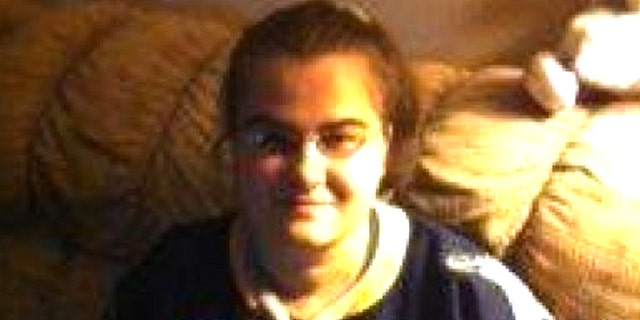 The family of a woman struck and killed by a pickup truck days after Christmas were shocked to learn that they could not donate her organs after doctors discovered she was battling breast cancer.
Jessica McDivitt, 26, was walking home from her job when she was struck by the pickup truck. Doctors told her family she was brain dead, and they decided to take her off life support five days later.
"We wanted to donate her organs," Mildred McDivitt, Jessica's mother, told WKBW. "It's what Jessica wanted."
But doctors found a lump in her breast which turned out to be breast cancer, Mildred told WKBW. Neither Jessica, nor her family knew.
"You think it can't get any worse, and then wham, I feel like I've been thrown up against a wall," Mildred told the news station.
Jessica's organs were unable to be donated because of the cancer.
"It was devastating," Mildred told the station, "We had no idea, no idea."