Family sues mortuary after body was found in garage after 2 years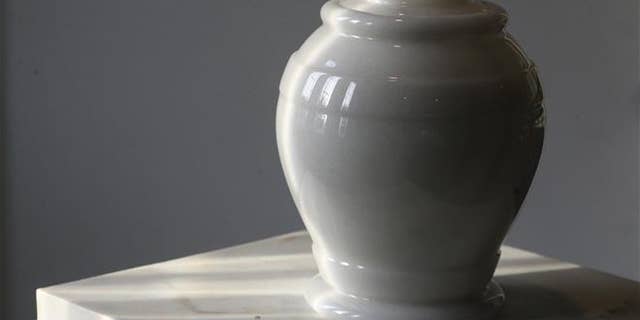 After 50-year-old Brigitte Godfrey died of an asthma attack in March of 2013, her family contacted Living Waters Funeral Home near Chicago to cremate the body, reports Courthouse News Service.
That never happened: Two years later, Godfrey's corpse was found with three other bodies and a bag of organs in a suburban Chicago garage. Now her family has filed a lawsuit claiming the defendants "lost, disposed of and handled Brigitte's remains in an unlawful, unauthorized manner in violation of the contract." The garage belonged to a man named Anton Godfrey, who apparently worked in some capacity for Living Waters, though the Chicago Tribune reports that the relationship remains "unclear." Authorities say Anton Godfrey essentially operated an unlicensed mortuary and was "the subject of multiple court orders to cease and desist his in-home mortuary practices," per the Tribune.
He was once fined $10,000 over the issue. When he died last year, his wife discovered the remains in their garage, and all four bodies have since been identified.
(The son of one man says Godfrey kept promising to deliver the ashes in an urn but never did.) Anton Godfrey reportedly had a distant family relationship to Brigitte Godfrey, and he told her relatives that he would "take care of things" for $1,800 when she died, reported the Chicago Sun-Times and NBC Chicago.
(The body of a newborn baby was found after his parents paid for his cremation.)
This article originally appeared on Newser: Family Sues Mortuary After Body Left in Garage 2 Years