Family, doctors fail to notice chopstick stuck in boy's brain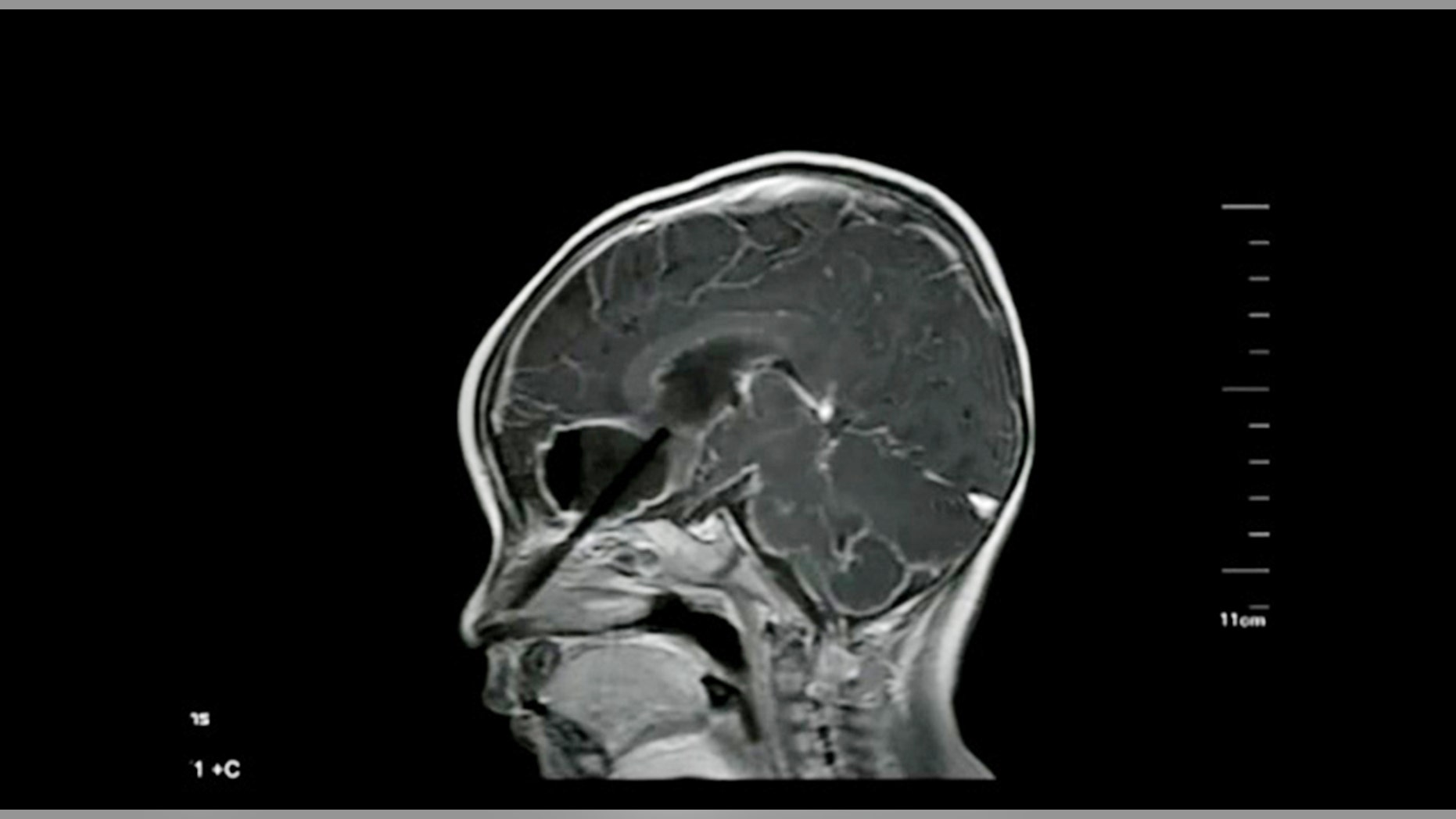 A baby in China went 10 days with a chopstick stuck up his nose, which punctured his brain and caused an infection because nobody noticed, Central European News reported.
Hanhang, 1, was eating chow mein with his parents in Chaoyang City when he tripped and fell, sending the object up his nose, CEN reported.
His parents removed the chopstick and rushed him to the hospital for further treatment where doctors failed to notice additional pieces of the object penetrating his brain, according to the report.
"When we got home after our first visit to the hospital, my husband broke all the chopsticks in half and threw them away as we were worried something like this could happen again," Yu Liao, Hanhang's 25-year-old mom told CEN.
"But we had no idea there was still one inside of his head," she said.
Hanhang began vomiting and showing signs of drowsiness, prompting his parents to bring him to the hospital for a second time, Liao told CEN. It was then that doctors noticed the piece of chopstick in his brain.
"We were beside ourselves with worry," Liao said.
"After removing the remaining six centimeters his condition improved immediately, but he does have a brain infection so will be staying in the hospital for further treatment," Dr. Li Shaovi told CEN.
"Luckily it did not affect him much."