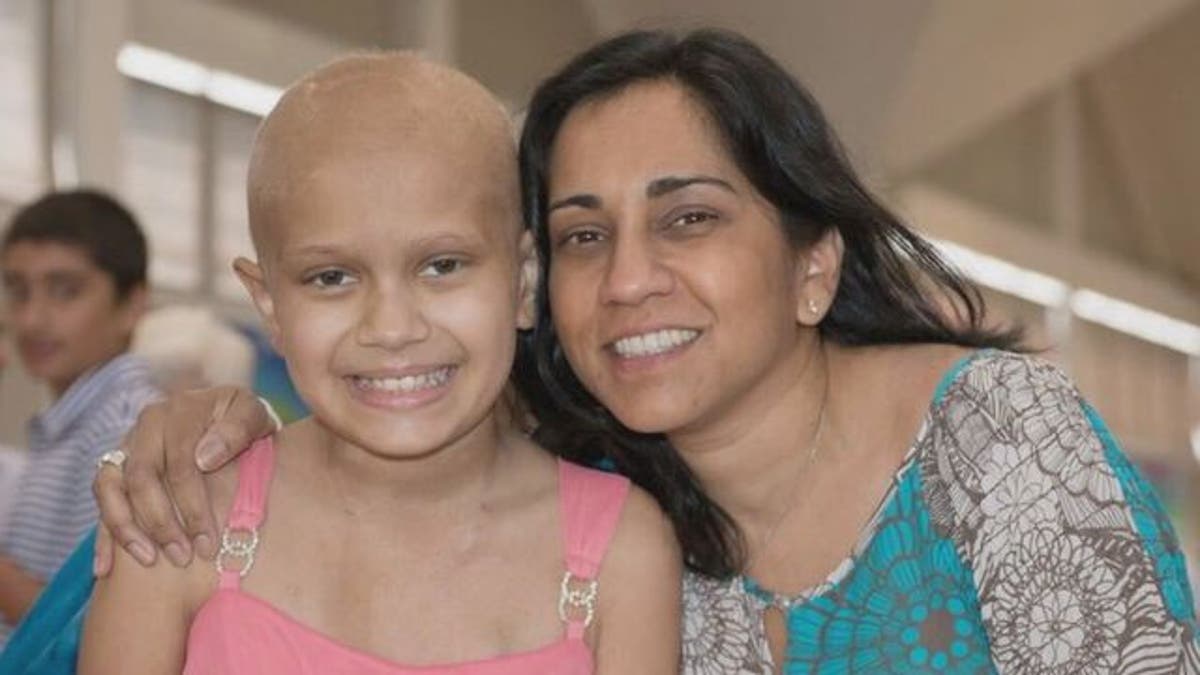 The heartbroken family of an 11-year-old who courageously fought brain cancer is continuing her fight two years after her death through "The Mustard Challenge," a fundraising campaign that they hope will take social media by storm similar to the way "The Ice Bucket Challenge" did.
Naya Summy was diagnosed with high-risk medulloblastoma at age 9 and underwent brain surgery, radiation and chemotherapy, but suffered a relapse a year later.
COMMUNITY MOURNS ARMY VETERAN'S SON WHOSE BUCKET LIST WENT VIRAL
"She was determined to live life, that was just who she was," Amy Summy, Naya's mother, told Fox 29.
Before her death, Naya had told media outlets that "you definitely have to look at the upside of a lot of things," which is what her family has chosen to do in her memory. The challenge is also Summy's way of honoring Naya's special request to help other kids suffering from cancer.
"She just said, 'Mom, if I don't make it I really want you to change it. I want you to end cancer,'" Summy told Fox 29.
YOUNG CANCER PATIENTS MAY STRUGGLE SOCIALLY YEARS AFTER DIAGNOSIS
The challenge requires participants share a video of themselves eating a spoonful of hot mustard and then challenging four more friends to do it with the hashtags #NoMoreKidsWithCancer and #MustardChallenge. Those who opt out of the challenge are encouraged to make a donation to No More Kids With Cancer.
"In honor of her, hopefully it'll raise a lot of money for kids," Summy told Fox 29.