Family claims hospital gave them wrong baby to hold for 2 hours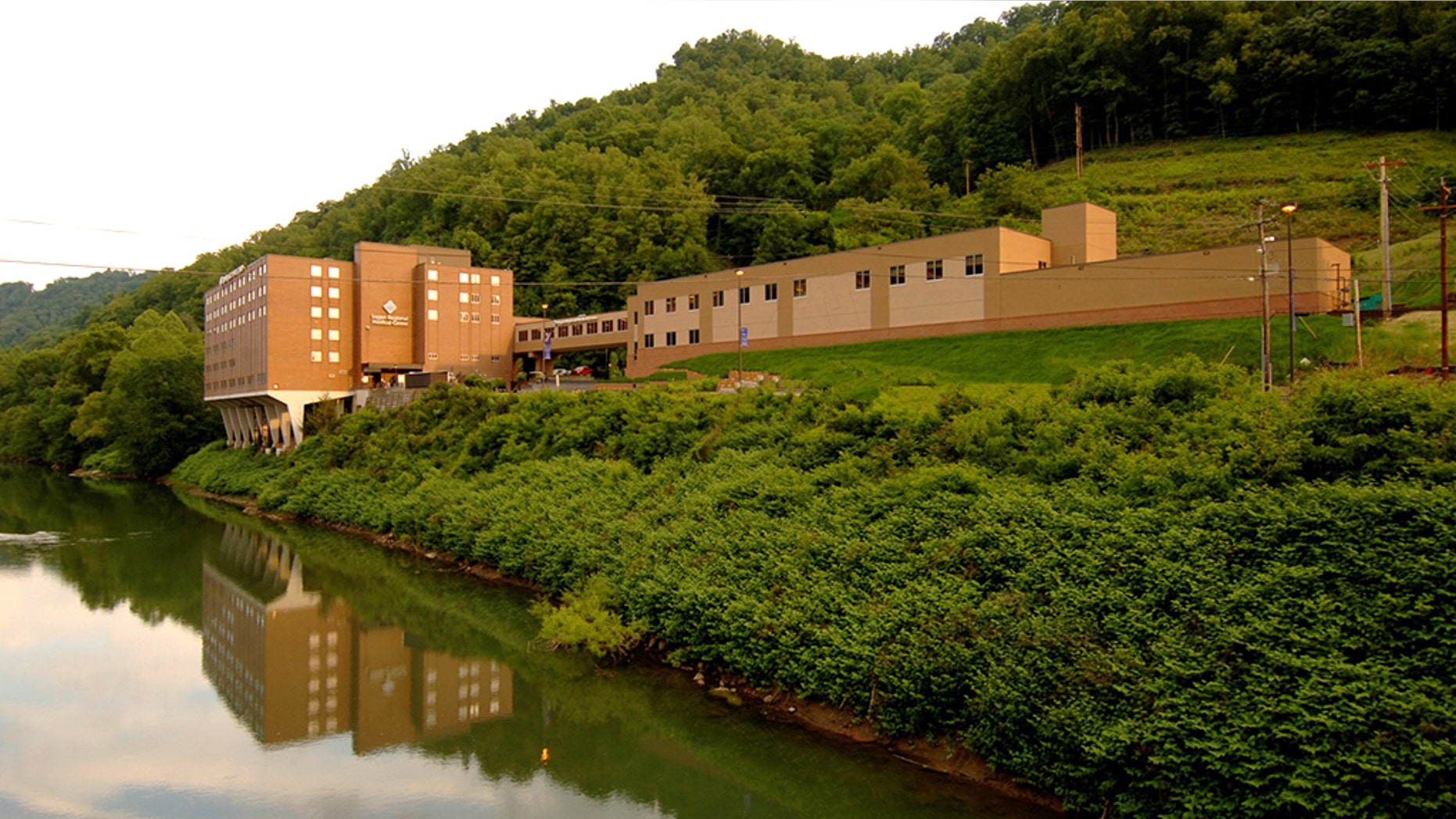 A West Virginia family claims they spent two hours cuddling and taking photos with the wrong baby after their son wound up in the wrong nursery cart.
Crystal and Arnold "Junior" Perry, who welcomed son Dawson at Logan Regional Medical Center on June 12, said the mistake wasn't noticed until a nurse came in and asked to check armbands.
"I didn't think nothing of it, and then she walked out of the room," Crystal Perry, who has three other children, told The Charleston Gazette-Mail. "She came back [to our room] and there she has my baby."
The Perrys had been holding Colton Perry, whose mom Heather Perry is calling the alleged swap an honest mistake. Crystal Perry said the alleged mix-up happened when Junior Perry went to the nursey to get Dawson.
ER DOC CAUGHT ON VIDEO CURSING OUT PATIENT IS SUSPENDED
"He went to the nursery and there [Dawson's] basket was, laying in the same spot it had been," she told The Charleston Gazette-Mail. "It said 'Perry' on the card, but nothing else was filled out on the card. Not the height, not the weight, it just said 'Perry.' He noticed on the card it said number five, and our baby had been in number four… He told the nurse, 'Why is he in a baby cart that says number five?' She said 'Oh that's fine, that's your baby.'"
Perry said her husband believed the baby was theirs because he had blonde hair like their son, and that the nurse changed the room number on the ID card before sending the baby back to Crystal's room.
She claims her husband's suspicions were raised two hours later after he noticed that the supplies in the baby's cart had been moved, but that the nurse walked in to check ID bands at that time.
US SERIAL SPERM DONOR BANNED FROM DONATING IN ISRAEL
"I've had three other kids. Anytime I've been in the hospital, any single time that they bring your baby in, a nurse brings them in and they ask you to read your armband," Crystal Perry told the news outlet. "Then, they check the baby's armband, which is usually on their foot. That never happened one single time."
Heather Perry said she believes her son was with Crystal and Junior Perry for a few seconds, not two hours, and that she hadn't heard about the photos posted to social media. Heather Perry said that she did not have Dawson while the other Perrys had Colton.
A hospital spokesman told The Charleston Gazette-Mail that the hospital could not disclose or confirm any details.