Famed Texas heart surgeon Denton Cooley dead at 96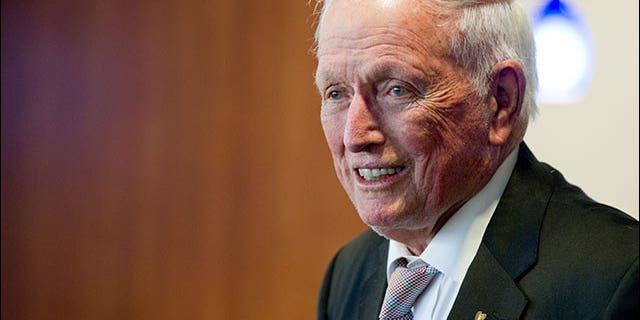 HOUSTON – Dr. Denton Cooley, a Texas surgeon who performed some of the earliest heart transplants and implanted the world's first artificial heart, has died.
Linden Emerson, a spokeswoman for the Texas Heart Institute in Houston, says Cooley died on Friday. He was 96.
In 1969, Cooley implanted the world's first artificial heart as a temporary measure while a heart transplant was arranged. A year earlier, he had performed the first successful human heart transplant in the U.S.
Cooley contributed to the development of techniques to repair and replace diseased heart valves and was renowned for operations to correct congenital heart problems in infants and children.