Fake version of Avastin cancer drug found in US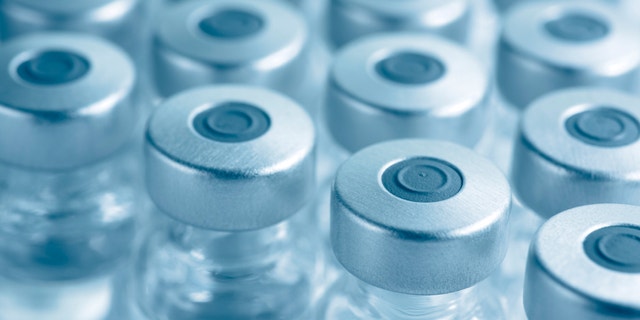 The maker of the widely used Avastin cancer drug said Tuesday it is warning doctors, hospitals and patient groups that a counterfeit version of the medicine has been found in the US.
Testing of counterfeit vials of Avastin revealed that the product didn't contain the active ingredients in Roche Holding AG's intravenous drug, according to the Swiss company's Genentech unit.
It isn't clear how much of the counterfeit product was distributed in the US and whether it has caused any harm. A Genentech spokeswoman said the company doesn't know if any patients were given the fake product.
The Food and Drug Administration (FDA) is investigating, but an FDA spokeswoman said it hasn't received any reports from patients complaining of side effects that appear linked to counterfeit Avastin.
Roche still is testing the vials of counterfeit Avastin to see what ingredients they contain, but the Genentech spokeswoman said, "It's not Avastin. It's not safe and effective, and it shouldn't be used."
Genentech said it is asking health care providers to report any suspected counterfeits to the FDA's Office of Criminal Investigations.
Avastin belongs to a class of cancer therapies that interfere with the development of new blood vessels, which tumors need to grow. The injection, often used with chemotherapy, treats certain patients with colon, lung and other cancers. Avastin was at the center of a controversy last year, because the FDA withdrew approval for its use for breast cancer, angering many patients.
Last year, Roche's Genentech unit sold five million vials in the US, generating more than $2.5 billion of sales, a company spokeswoman said. Many patients are given the drug intravenously, typically in a hospital or doctor's office, every two or three weeks for as long as a year.
"Most [cancer] doctors in an average workweek will be using it. It is a commonly used drug," said Leonard Saltz, who runs the colorectal oncology section at Memorial Sloan-Kettering Cancer Center in New York.
The counterfeit Avastin was packaged in boxes and vials whose markings were clearly different from the authentic product, according to the Genentech spokeswoman. In the US, Avastin boxes are labeled in English, say they were made by Genentech and have a six-digit lot number with no letters. The counterfeit boxes had writing in French and lot numbers, on the boxes or vials, read B86017, B6011 or B6010.
Roche first learned there might be a counterfeit problem when an unnamed foreign health authority notified the company in December of inauthentic Avastin made overseas and said it was investigating, the Genentech spokeswoman said. Later, the FDA warned the company. The FDA said it was alerted by the Medicines and Healthcare Products Regulatory agency in the UK