Facebook post inspires mother of 2 to donate kidney to stranger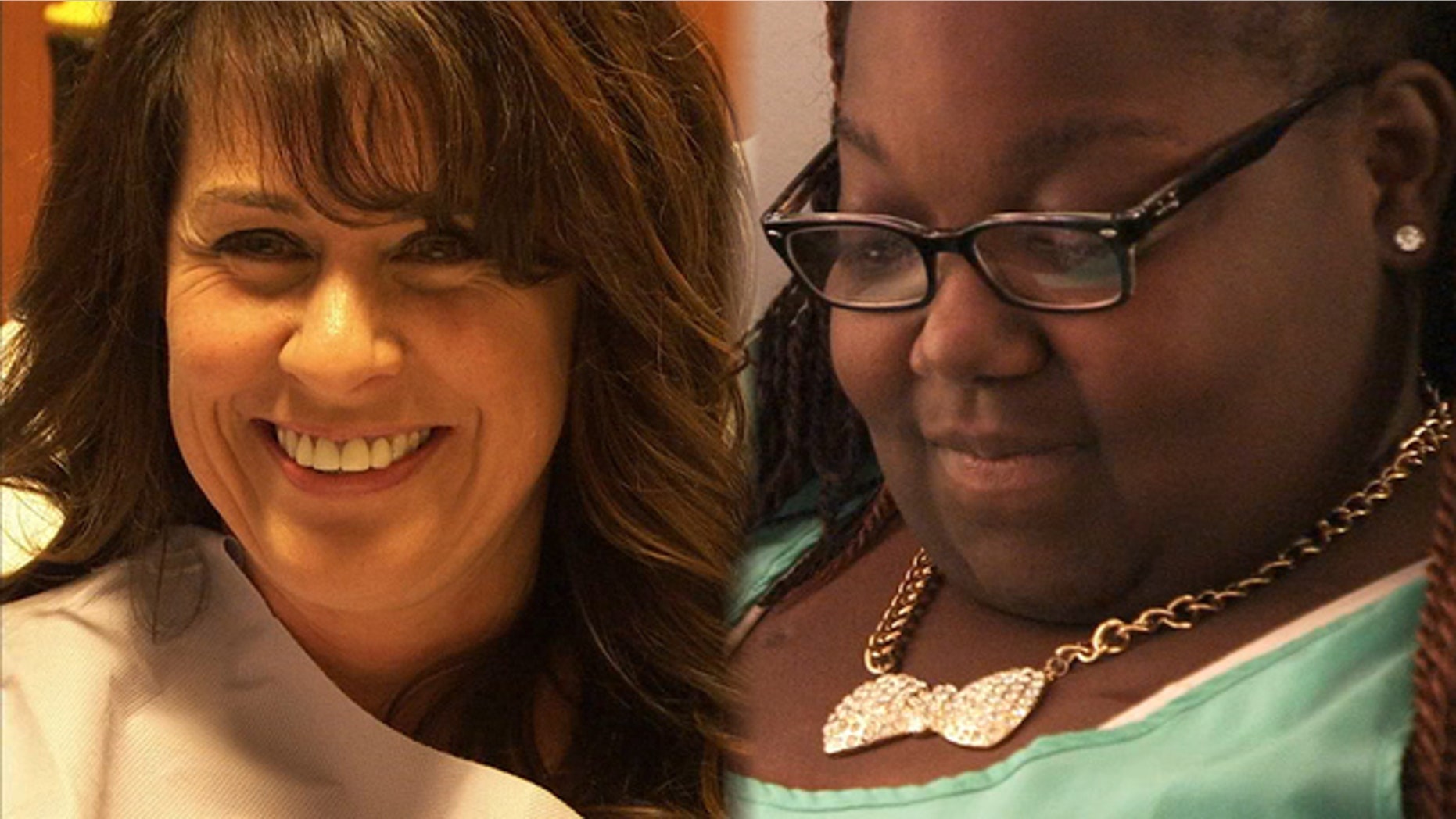 A chance posting on a Facebook page led a stranger to volunteer as a kidney donor for a 17-year-old in desperate need of a new organ. Kelley Bundick, a 42-year-old single mother of two in Georgia, told Fox 5 Atlanta that after seeing a photo of Mychel Armour on social media, she knew she had to do something to help.
Armour was diagnosed with Lupus at age 9 and has advanced kidney failure. She's unable to join her North Carolina high school's dance team, swim or have sleepovers with friends because she is required to sleep with a dialysis machine to remove toxins from her blood, Fox 5 Atlanta reported. The family turned to an existing Facebook page "Our Daddy Needs A Kidney – Team Callaway," which was created for a detective in need of an organ, to see if they could find a donor for Armour.
Bundick, a follower of Team Callaway's page, saw Armour's post and called Emory University to see if she could be a  match.
"And she didn't even know our story," Armour's mother, Jaqueline, told Fox 5 Atlanta. "She didn't know the details. Nothing. And we didn't ask her. She just volunteers."
Bundick's healthy kidney was removed at Emory University and taken through an underground tunnel to Children's Healthcare of Atlanta at Egleston, where surgeons were waiting to operate on Armour, the news station reported.
Armour celebrated her 17th birthday in the hospital while recovering, and she said her new kidney was the greatest gift she could have asked for.
"Other people will get money or material things," she told the news station. "I got a kidney."
Dr. Paul Tso, Armour's surgeon, told Fox 5 Atlanta the kidney looks like a "perfect" fit so far and that she won't have to continue with dialysis.
"I get to live life like I want it now," Armour said.
The family plans to keep in touch with Bundick, whom they now consider family.
"She's got a whole future in front of her," Bundick said. "And I wanted her to be able to live it to the fullest."