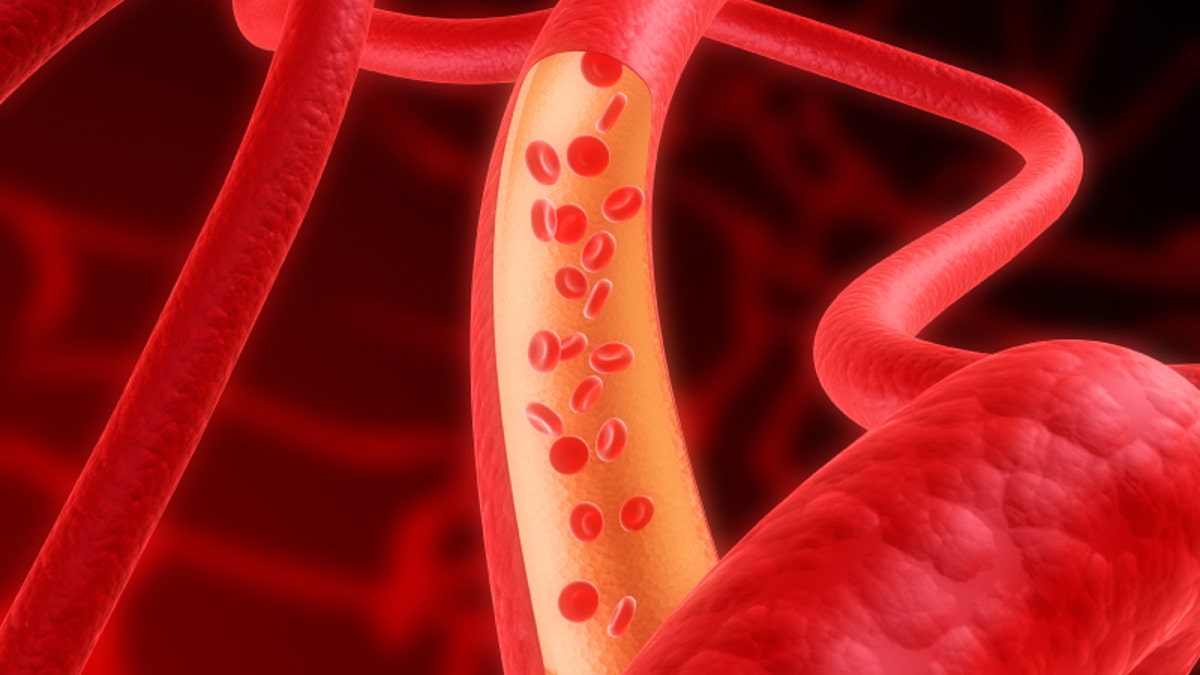 Tools for preventing strokes include a healthy diet, home blood pressure monitoring and an online stroke-risk estimator, according to updated guidelines issued Wednesday by a leading heart health organization.
Together with traditional measures like smoking cessation aids, medications and surgeries, the updated recommendations can help people substantially reduce the risk of stroke, said Dr. James Meschia, who led the group that wrote the new guidelines for the American Heart Association/American Stroke Association.
"(Stroke is) not like one of those many conditions we have that there is no way to prevent it," Meschia told Reuters Health by phone.
About 796,000 U.S. adults have a stroke each year, the group writes in the journal Stroke. More than three quarters of these are first-time strokes.
The most common form of stroke occurs when blood flow is blocked in part of the brain, usually by a clot. Another form happens when a blood vessel breaks, hemorrhaging blood into the brain.
Nationally, strokes are the fourth leading cause of death. People who do not die from strokes may be left immobile and dependant on others for care.
"Clearly treating stroke is very difficult," said Dr. Gregory Albers. "If you can prevent the stroke, it's much better," added Albers, who was not part of the guidelines group but directs the Stanford Stroke Center in California.
A 2010 study found that 90 percent of stroke risk is tied to risk factors, such as high blood pressure, overweight and smoking. While controlling those factors won't eliminate stroke risk, it can substantially reduce it, said Meschia, who is also chair of neurology at the Mayo Clinic in Jacksonville, Florida.
The guidelines, which were last updated in 2011, focus on what can be done to prevent a first-time stroke.
"Some of it isn't as new because it's pulling together guidelines from other areas," said Dr. Andrew Russman, who also wasn't involved in updating the guidelines but is a stroke expert from the Cleveland Clinic in Ohio.
For example, the new guidelines recommend use of an online tool that estimates a person's risk of stroke over the next 10 years based on race, gender, age, cholesterol, blood pressure, diabetes and smoking. (More information is available here: bit.ly/1uGpcMK.)
The tool was announced in conjunction with other guidelines last year and sparked controversy (see Reuters story of Nov 18, 2013 here: reut.rs/102ieol). Some doctors feared it would put too many people on cholesterol-lowering statin drugs.
The updated guidelines say statins should be used in addition to diet and exercise among people with a high risk of stroke over the next 10 years.
The guidelines also recommend new blood-thinning medications to reduce the risk of stroke among people with atrial fibrillation, an abnormal heart rhythm that can cause blood clots.
Meschia said the newer medications require less monitoring than older blood-thinners and may have other advantages, such as a reduced risk of brain bleeds.
"From that point of view - at least for the general population with atrial fibrillation at risk for stroke - they present a new option," he said.
The guidelines also advise that people cut back on sodium and consume more potassium to lower blood pressure, and they recommend either a Dietary Approaches to Stop Hypertension (DASH) diet or a Mediterranean-style diet.
Mediterranean-style diets include a lot of fruit, vegetables and whole grains as well as fish, olive oil and nuts, but limit unhealthy fats. Mediterranean-style eating has been linked to lower risks of heart disease – possibly through reduced blood pressure.
"Clearly blood pressure - for stroke - is the number one risk factor," Albers said. "A lot of the stroke specialists like to see blood pressure down to 120 over 80."
Meschia agreed and said the new guidelines also recommend that people monitor their own blood pressure – not just wait for it to be measured at the doctor's office.
"If you had to do one thing and do one thing only, it's know your pressure and keep it down," he said.
Russman said the risk factors addressed by the new guidelines are important and controlling them early enough may prevent strokes.
"I think it stressed the importance of eating a healthy diet - like a Mediterranean diet - and the benefit of regular exercise and follow up with a primary care physician to identify problems early when they arise, so we can initiate lifestyle and medication interventions early to prevent future problems," Russman said.