Exelixis and Pfizer drugs face off in kidney cancer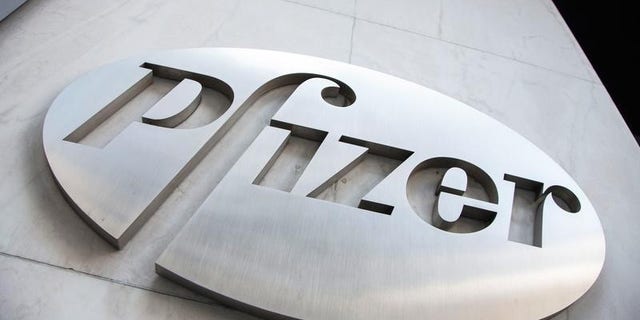 COPENHAGEN – Exelixis' drug Cabometyx beat Pfizer's Sutent in a clinical study in metastatic kidney cancer, suggesting it has the potential to become a first-line treatment, researchers said on Monday.
The drug is currently approved only in patients who have already received prior therapy, while Sutent is cleared for initial use.
The Phase II study results presented at the European Society for Medical Oncology congress showed a 31 percent reduction in disease progression or death among patients on Cabometyx compared to those on Sutent. People on Cabometyx on average went 8.2 months before their disease worsened against 5.6 months.
"This data shows that cabozantinib (Cabometyx) has the potential to become a first-line standard treatment," said study leader Toni Choueiri of the Dana-Farber Cancer Institute in Boston.
Commenting on the finding, Bernard Escudier of France's Institut Gustave-Roussy said additional studies using the drug in the first-line setting were required but the results raised hopes for further improvements in treatment.
Ipsen has rights to Exelixis' drug in some markets.
Pfizer, meanwhile, had more positive news for its established medicine Sutent with a Phase III study showing that it worked well in patients who had part or all of a kidney removed.
Disease-free survival was 6.8 years with Sutent against 5.6 years with placebo in the trial, which was the first to show such an improvement in the post-surgery setting.
(Reporting by Ben Hirschler, editing by David Evans)