EU Bans Import of Egyptian Seeds Linked to E. Coli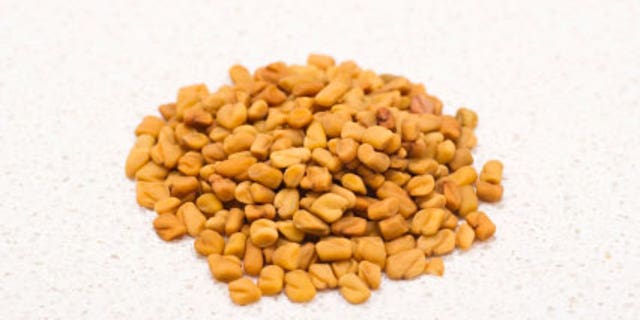 The European Union has voted to ban imports of some seeds and beans from Egypt until October 31, after a batch of fenugreek seeds from the country was cited as the most likely source of recent E. coli outbreaks in Europe.
A report by EU investigators on Tuesday linked the imported seeds to two E. coli outbreaks that infected more than 4,100 people -- one centered in northern Germany that killed 49 people, and a second focused on the French city of Bordeaux.
"The report published today leads us to withdrawing some Egyptian seeds from the EU market and to a temporary ban on imports of some seeds and beans originating from that country," EU health commissioner John Dalli said in a statement.
The ban covers imports of Egyptian seeds and beans for sprouting, including legumes, fenugreek and soya beans.
All fenugreek seeds exported to Europe since 2009 by the Egyptian company identified as the source of the contaminated batch must be withdrawn, tested and destroyed, the Commission said, without identifying the company involved.