Elderly woman rescued after dialysis clinic closes with her inside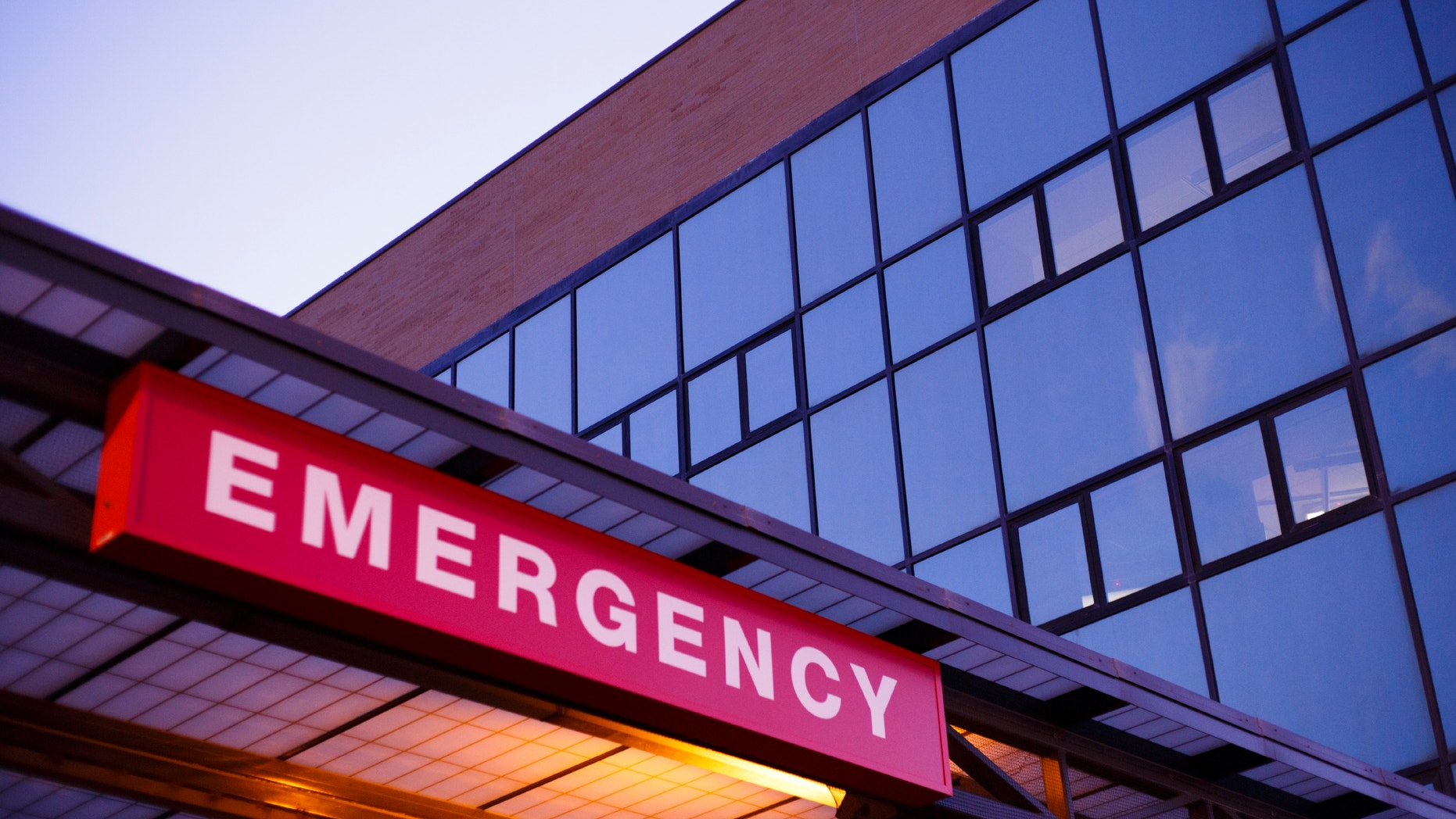 METHUEN, Mass. – An 86-year-old Massachusetts woman needed to be rescued by firefighters over the weekend after she was left behind at a dialysis clinic in Methuen that had closed for the day.
Fire Chief Scott Sullivan says rescuers came to the aid of Maureen Perry just before 4 p.m. Saturday. The Wilmington woman was taken for treatment to the Fresenius Dialysis Center, where she remained three hours after it closed.
Perry is temporarily bedridden. She has an ambulance transport her from a rehabilitation facility to the clinic.
After the rehab facility notified Perry's relatives that she never returned from treatment, they alerted the authorities.
Erica Crosby, Perry's granddaughter, says someone needs to be held accountable for the incident.
Fresenius officials say the care and safety of their patients is a top priority.