Ebola victim who flew to Nigeria had plans to visit family in Minnesota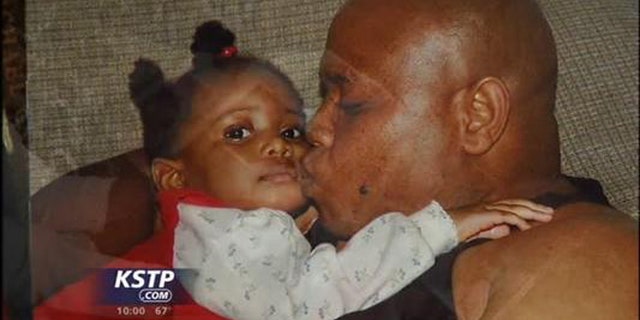 NEWYou can now listen to Fox News articles!
The man who flew from Liberia to Lagos, Nigeria while infected with the Ebola virus had a wife and kids Minnesota, reported KSTP.
Patrick Sawyer, a consultant for the Liberian Ministry of Finance reportedly did not show symptoms when he boarded the plane, but upon arrival on July 20th, was vomiting and had diarrhea. Doctors from Lagos University Teaching Hospital confirmed his death from Ebola on Friday.
According to KSTP, Sawyer planned to return to Minnesota in August for the birthdays of two of his three daughters. His wife hopes her husband's death serves as a wake-up call to Americans.
"It's a global problem because Patrick could've easily come home with Ebola," Decontee Sawyer told KSTP. "Easy. Easy. It's close, it's at our front door. It knocked down my front door."
Sawyer was a part of Minnesota's large Liberian community. A memorial is being planned for the end of September.