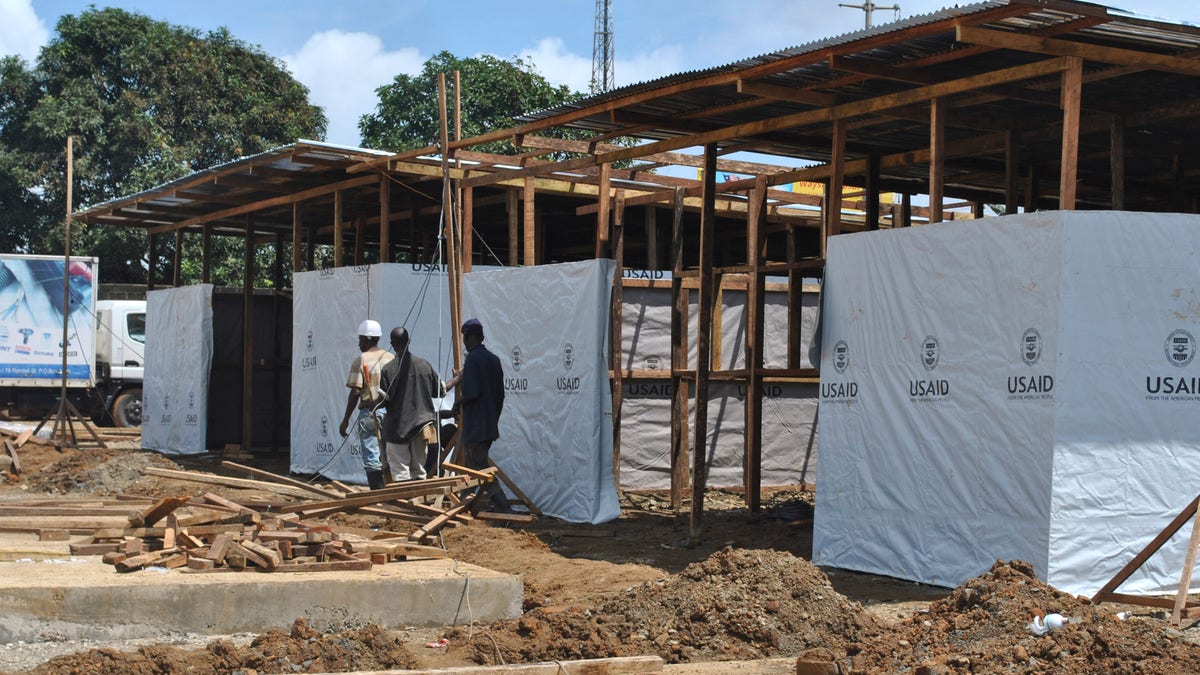 Efforts to contain the Ebola outbreaks in Nigeria and Senegal appear to have succeeded, even as the virus continues to spread in the hardest-hit West African countries of Guinea, Liberia and Sierra Leone, U.S. and African health officials said on Tuesday.
In Nigeria, no new cases of Ebola have occurred since August 31, "suggesting that the Ebola outbreak in Nigeria might have been contained," according to one of three reports released on Tuesday by the U.S. Centers for Disease Control and Prevention.
In Senegal, healthcare workers have contained Ebola after a single case was confirmed on August 29. The man has since recovered.
The smaller outbreaks in both countries started when infected travelers crossed borders after the Ebola outbreak in West Africa had begun to raise alarms among public health experts. At least 3,091 people have died from Ebola since the West African outbreak was first reported in the remote southeast forest region of Guinea in March.
The first case in Nigeria was a traveler exposed to Ebola in Liberia, who flew by commercial airline to Lagos on July 20, where he was immediately transported to a private hospital with symptoms of fever, vomiting and diarrhea.
When the case was discovered in Africa's largest city, Nigeria declared an Ebola emergency and quickly established a National Ebola Emergency Operations Center that helped streamline and coordinate the tracing of contacts of Ebola patients.
As of September 24, healthcare personnel identified a total of 19 laboratory-confirmed Ebola cases and one probable case, as well as 894 contacts with those patients. In addition, contact tracers conducted 18,500 face-to-face visits checking for signs of Ebola symptoms. No new cases have emerged.
The first confirmed case in Senegal occurred in August in a 21-year-old Guinean man who traveled from his home in Guinea to Dakar to visit family.
Medical personnel learned of the man's possible exposure from Guinean health authorities after his mother and sister had been admitted to an Ebola unit on August 26 and identified the young man as a contact. All three were likely exposed when preparing the body of the patient's brother - who died of Ebola in Guinea on August 10 - for burial.
Senegalese health workers identified a total of 67 contacts of the patient. All were monitored for Ebola for 21 days with no further Ebola cases. The patient recovered and was released on September 19.
The reports were written by experts at the CDC, as well as contributors in Africa and international health partners.