Ebola death toll rises to 4,950, says WHO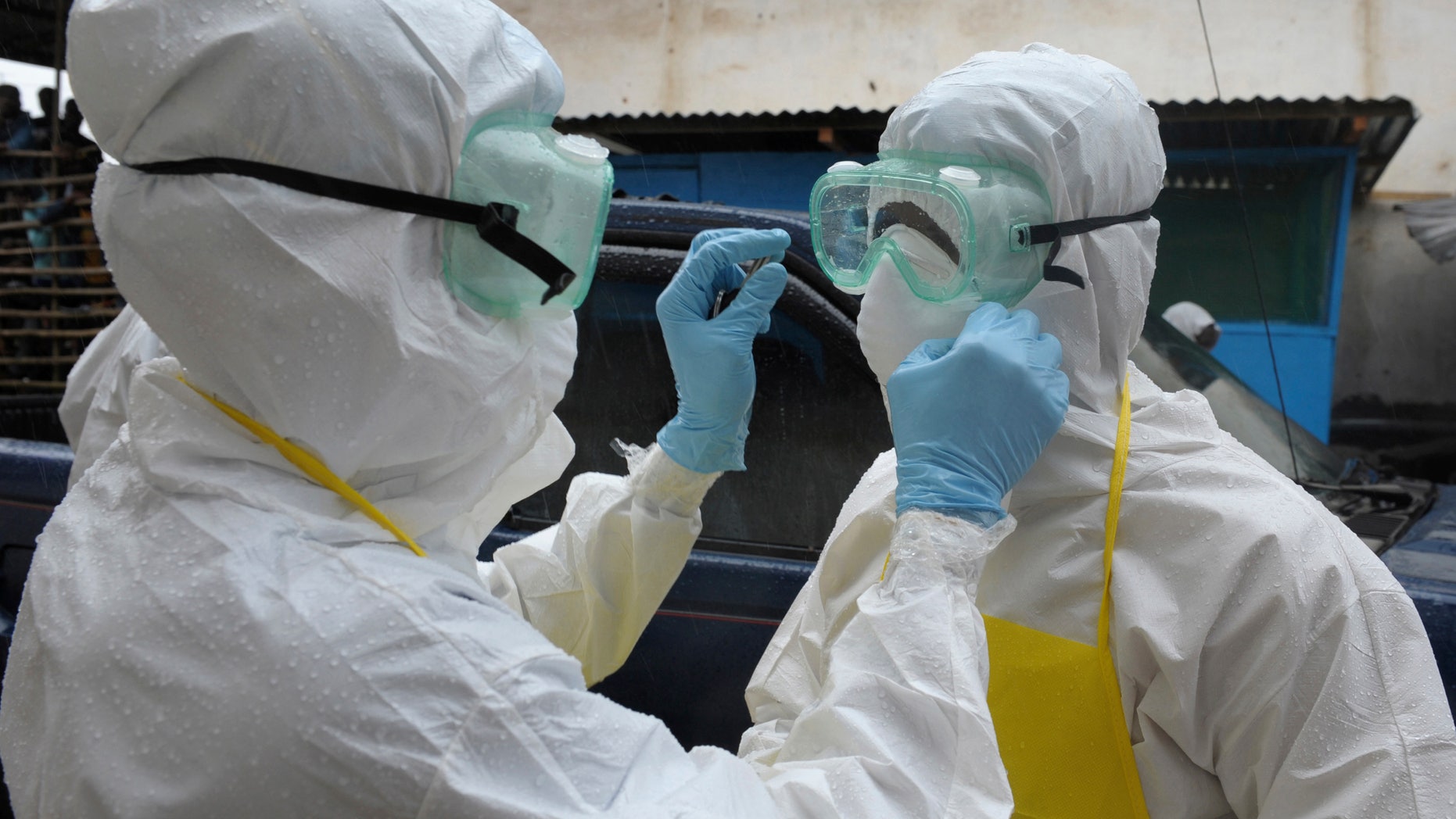 The death toll from the Ebola epidemic has risen to 4,950 out of 13,241 cases in the three worst-hit countries of West Africa, the World Health Organization (WHO) said on Friday, calling for widespread rigorous control measures to halt the virus.
"Case incidence is declining in some districts in Guinea, Liberia and Sierra Leone, while steep rises persist in other districts," the United Nations agency said in a statement with its latest figures to Nov. 4.
Shoring up defenses in states neighboring the three countries remains "critical", it said.