E.coli Scare Forces Tyson Ground Beef Recall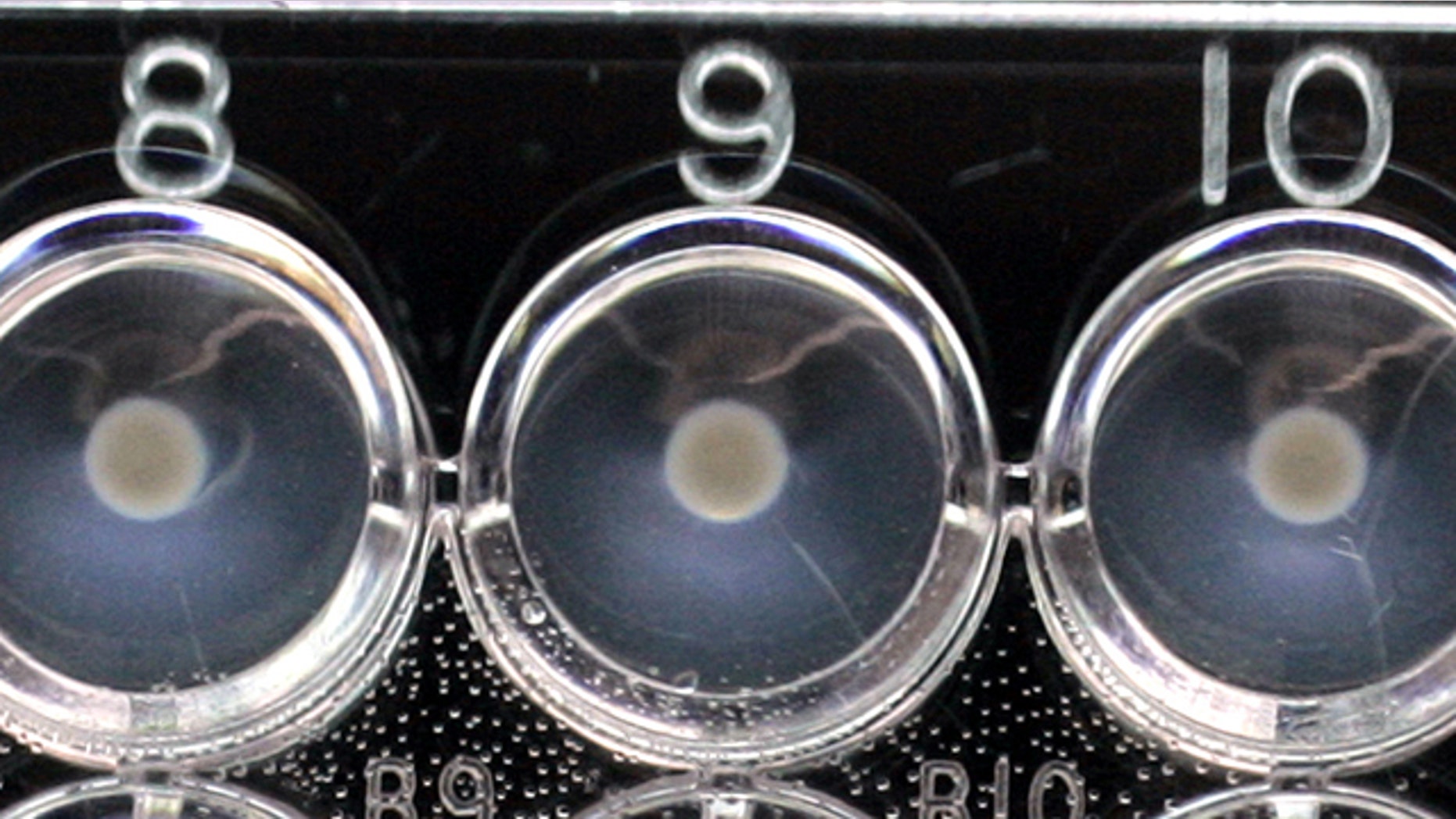 Reports of E.coli illnesses in Ohio on Monday have prompted a recall of Tyson ground beef.
Federal agriculture officials say Tyson Fresh Meats Inc. is recalling about 131,300 pounds of ground beef that might be contaminated with E. coli.
The U.S. Department of Agriculture announced Wednesday that the department became aware of the problem when health officials notified the agency Monday about E. coli illnesses in Butler County, Ohio. Ground beef collected from the patients' homes tested positive for the bacteria.
The products being recalled include Kroger-brand ground beef; Butcher's Brand beef and generic label beef. All the beef was produced Aug. 23. The Kroger beef has a product code of D-0211 QW; the Butcher's Brand code is D-0211 LWIF and generic label's product code is D-0211 LWI.
A request for comment from a Tyson Foods spokesman was not immediately answered.
Meanwhile in more recall news more than 1.7 million toy workshop and tool sets from toy-maker Little Tikes are being recalled because of choking concerns.
The Consumer Product Safety Commission says the play tool sets have oversized, plastic toy nails that might cause young children to choke.
The recall is an expansion of a 2009 recall of about 1.6 million workshop sets and trucks with the same toy nails. The new recall involves an additional 11 models.
Little Tikes of Hudson, Ohio, has reported two additional incidents in which children choked when the toy nail became lodged in their throat. Both children made a full recovery. The incidents occurred before the 2009 recall.
Based on reporting by the Associated Press.
Follow us on twitter.com/foxnewslatino
Like us at facebook.com/foxnewslatino