E. Coli Infections Prompt Pennsylvania Lake Closure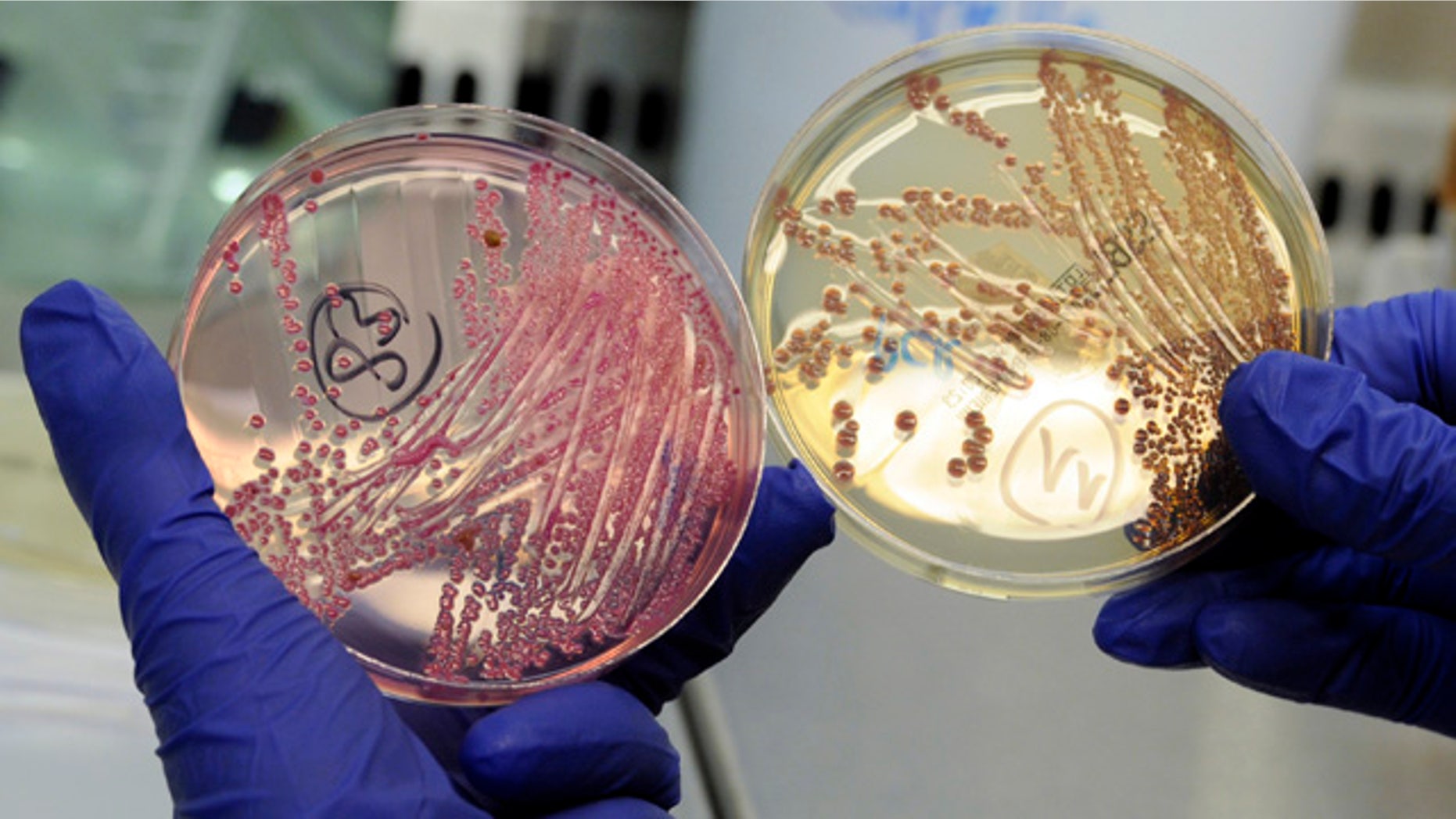 MCCONNELLSBURG, Pa – A rash of E. coli infections has prompted state officials to close a central Pennsylvania lake to recreational activities.
The Department of Conservation and Natural Resources says at least six positive cases and three probable infections have been reported by people who swam in the lake at Cowans Gap State Park in Fulton County.
Spokesman Terry Brady says the infection cases involve patients ranging from 2 to 49 years old. One affected child is from Maryland and the rest from central Pennsylvania.
Brady says all nine cases involve people who went swimming in the lake in late July.
The lake was closed to swimmers one day last month following a high E. coli reading, but was reopened after the level dropped within acceptable limits.