Dutch sperm donor allegedly fathers 102 kids through 11 clinics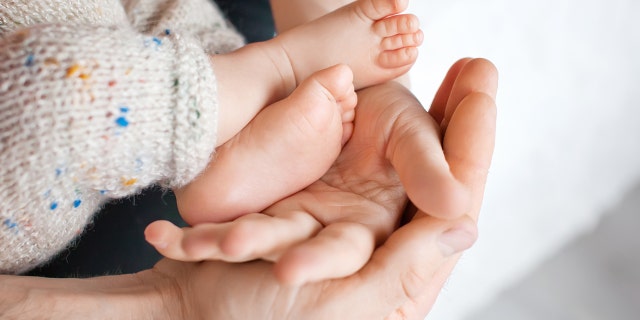 A sperm donor in the Netherlands allegedly donated to 11 different fertility clinics leading him to father at least 102 children. The country limits donors to one clinic, and sets a maximum of 25 children per donor, RTL News reported.
CONNECTICUT MAN DIES OF TICK-BORNE ILLNESS
A second case featuring one man who donated to two different clinics resulting in two children has prompted the Dutch gynecologists association NVOG to urge clinics to stop using donations from the two men immediately. The NVOG allegedly received a tip from a group of single mothers, RTL News reported.
According to the news agency, there are indications that the men donated recently. NVOG said transparency between clinics about donor information would prevent such occurrences form happening in the future.
PENNSYLVANIA HOSPITAL CITED IN BOY'S HEATING BLANKET DEATH
The duo, who have not been identified, also allegedly donated sperm to mothers outside of donor clinics.