Drugmakers raise prices despite criticism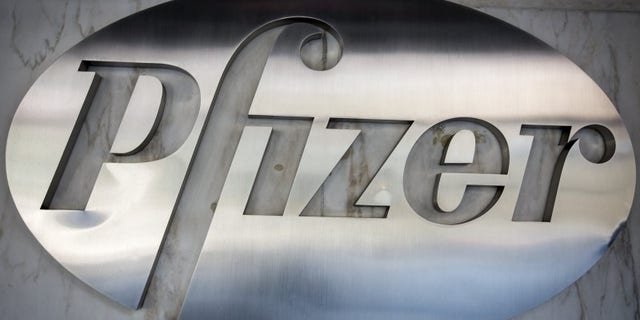 NEWYou can now listen to Fox News articles!
Drugmakers didn't let up on price increases with the start of a new year, demonstrating the industry's pricing power in the face of mounting criticisms of prescription costs in the U.S.
Pfizer Inc., Amgen Inc., Allergan PLC, Horizon Pharma PLC and others have raised U.S. prices for dozens of branded drugs since late December, with many of the increases between 9% and 10%, according to equity analysts. The increases are on list prices, before any discounts or rebates that manufacturers sometimes provide insurers and other payers.
Some of the increases add thousands of dollars to the cost of already expensive drugs, and come on top of repeated price hikes in recent years.
Vanda Pharmaceuticals Inc. on Jan 1 raised the price of its new drug Hetlioz, which treats a sleep disorder in blind people, by 10%, to $148,000 a year, a spokeswoman said. Piper Jaffray analysts say the price of the once-daily capsule is now 76% higher than when it was introduced in 2014.
The Vanda spokeswoman said the cost of Hetlioz is "within the price range of treatments that address similar size populations," noting that fewer than 1,000 patients currently take the drug in the U.S.