Drugmaker Recalls Generic Lipitor Doses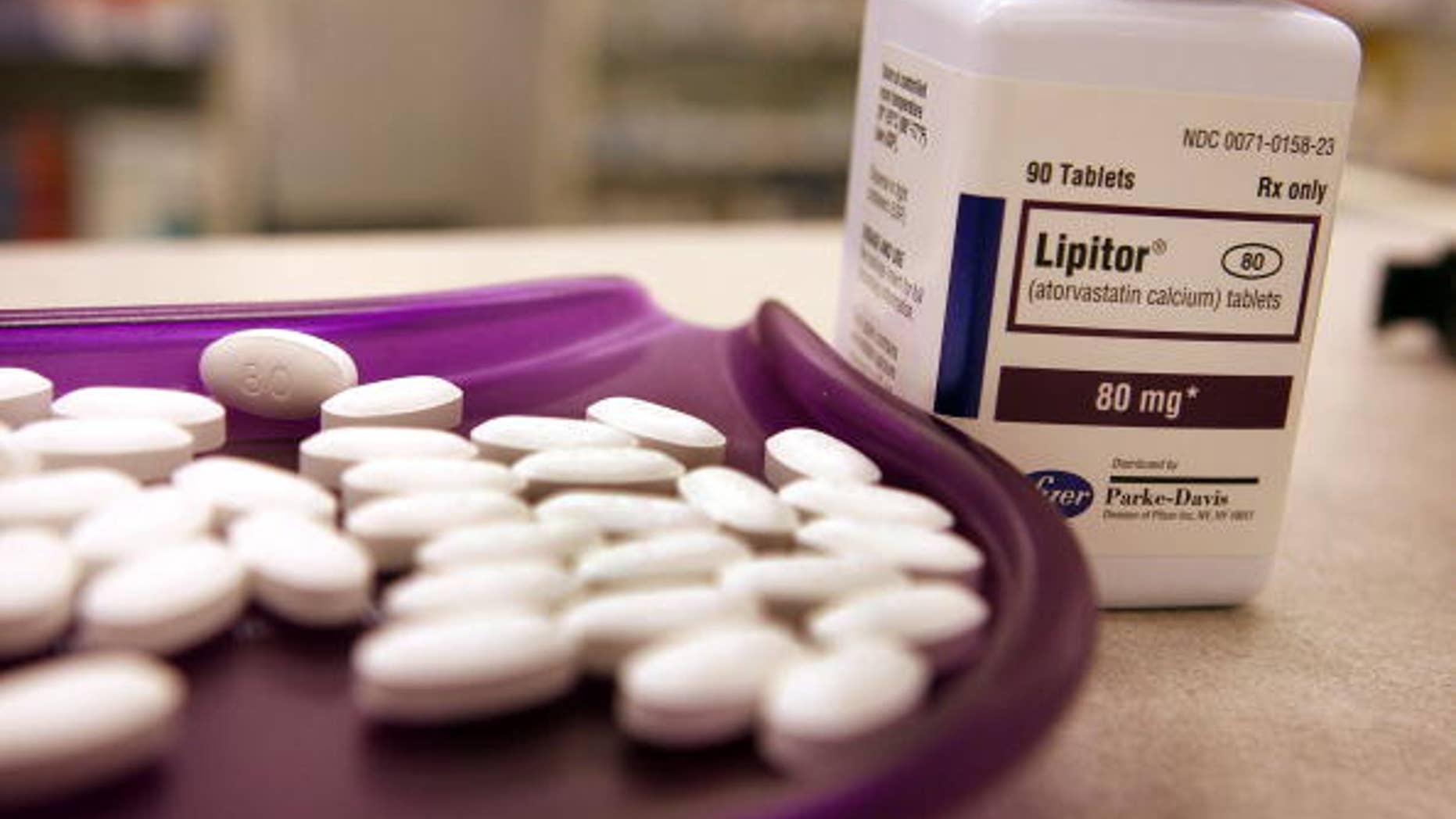 Ranbaxy Pharmaceuticals Inc. has recalled several doses of a cholesterol fighter because some batches may contain small glass particles.
The generic drugmaker's website stated it is recalling 10-, 20- and 40-milligram doses of atorvastatin calcium tablets, also known as a generic version of Lipitor. The recall is is tied to certain lot numbers of the drug and not the 80-milligram version of the tablets.
Patients can call the pharmacy where they filled their prescriptions if they are not sure whether their medication came from one of the recalled lot numbers.
Ranbaxy Pharmaceuticals is a subsidiary of Indian drugmaker Ranbaxy Laboratories Ltd. The company said in a regulatory filing with the Bombay Stock Exchange its investigation into the recall will be completed within two weeks.
Lipitor, long recognized as the world's top-selling drug, lost U.S. patent protection nearly a year ago. Ranbaxy began selling its generic version of the drug last December, as did Watson Pharmaceuticals Inc., which made a version authorized by Pfizer. Several more generic versions of the drug then hit the market last May.
The Chicago Tribune is reporting the generic Lipitor generated nearly $600 million in sales for Ranbaxy during its exclusive marketing period. Other drugmakers, like Dr. Reddy's Laboratories Ltd., have launched their own generic versions of atorvastatin in the United States.
The newspaper is also revealing that this is not the first time Ranbaxy has faced controversy due to their products. They stated Ranbaxy has had a troubled history, particularly when shipments from some of its manufacturing plants were banned from 2009 over a compliance-related prob. Earlier this year, Ranbaxy agreed to make changes at their plants and appoint an external auditor to resolve the dispute with the U.S. Food and Drug Administration (FDA).
Based on reporting by the Associated Press.
Follow us on twitter.com/foxnewslatino
Like us at facebook.com/foxnewslatino