Dr. Manny: New FDA approved anti-obesity pill no 'silver bullet'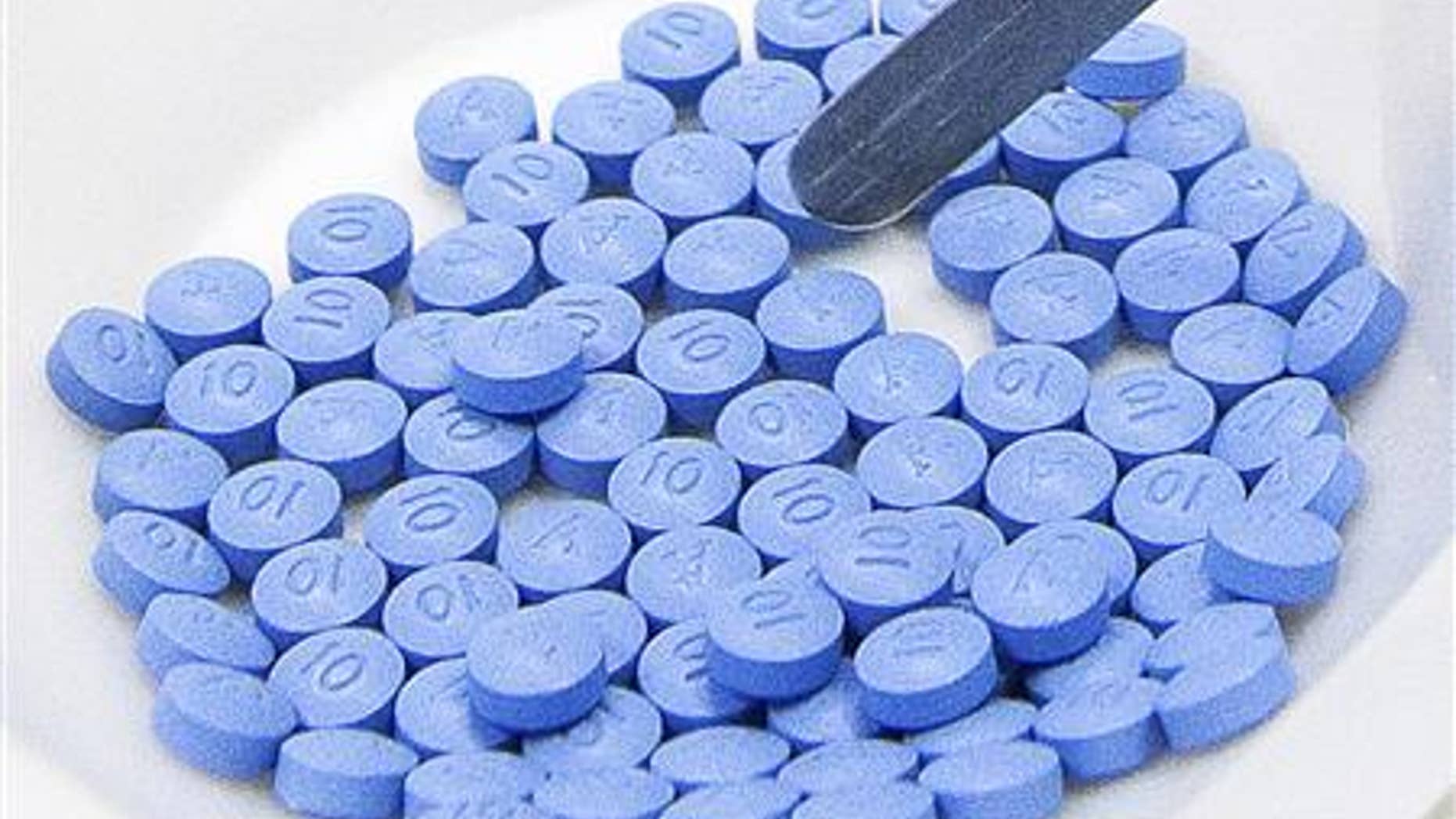 The Food and Drug Administration (FDA) approved Arena Pharmaceuticals' anti-obesity pill Belviq Wednesday, making it the first federal-approved prescription drug intended to stimulate long-term weight loss in 13 years.  The drug is expected to enter the U.S. market within the next decade.
Belviq was originally denied approval in 2010 over concerns that it might cause tumors, but Arena resubmitted its proposal this year with additional data stating that there was little of risk of tumors developing.
Studies conducted by Arena revealed that overweight or obese patients who took Belviq had an average weight loss of 3 to 3.7 percent of their original body weight over the course of a year.  Of the patients without diabetes, 47 percent lost at least five percent  or more of their weight – enough to meet the FDA's effectiveness standards.
I know we're in the middle of an obesity epidemic and every effort has to be made to correct this serious medical situation.  But while this drug seemed to help in certain patients with the struggle for long-term weight loss, I am still very skeptical that medications are the answer.
I am sure that the FDA has carefully looked at the safety concerns for this pill.  However, what worries me is the modest weight loss obtained with the pill.
The FDA has standards for effectiveness, which are usually targets of about 5 percent weight loss or more, but as I mentioned earlier, the data showed that some patients only lost three percent of their body weight. This is a very small amount for a year's length of time.
While the pill is going in the right direction, the results of these studies tell me that people should not rely on a pill to lose weight, but instead look at their overall health and lifestyle choices in order to achieve better weight loss numbers.
Remember, there's never a silver bullet for anything in health care.