Doctors use fat from man's stomach to repair head injury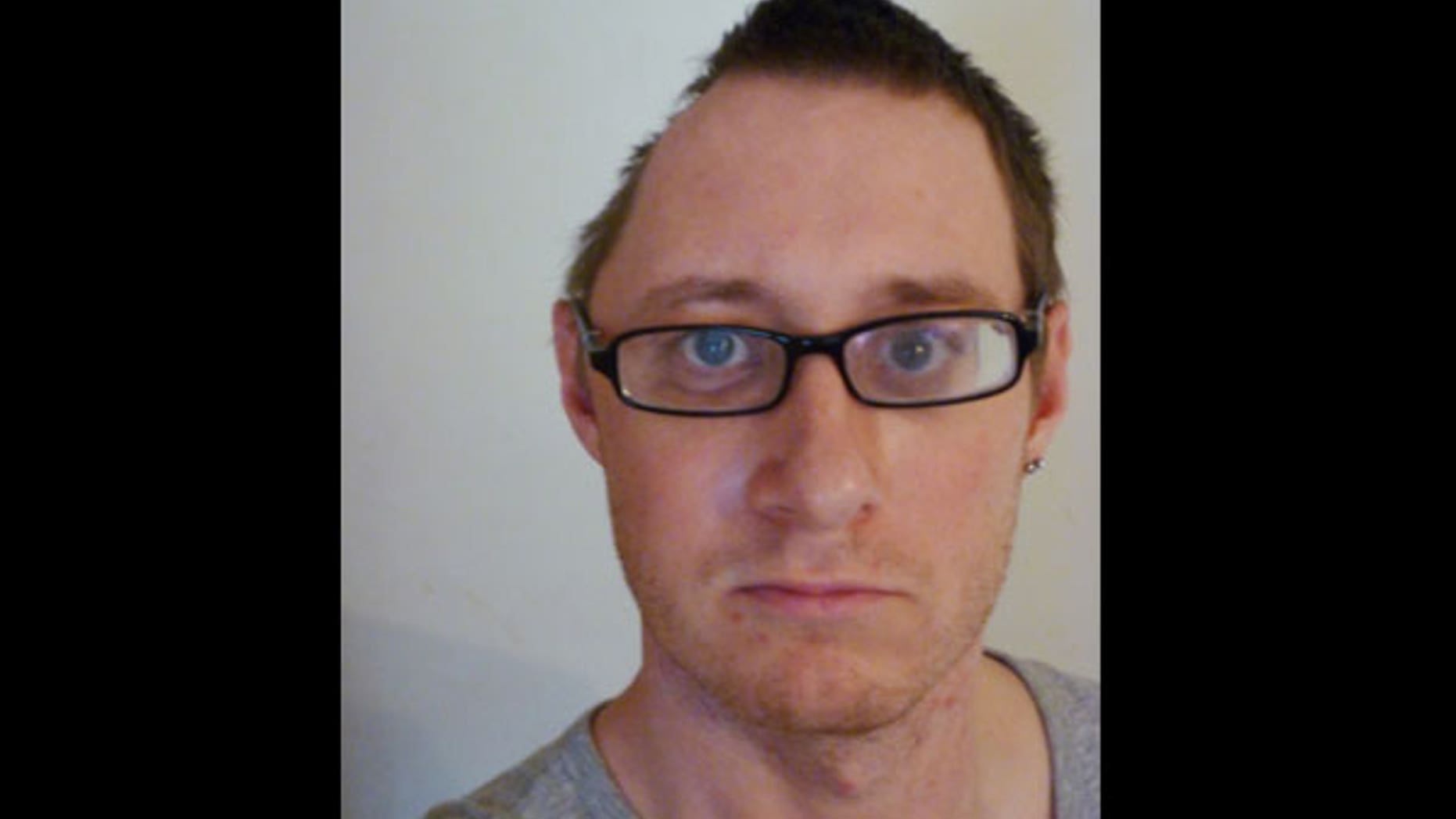 In one of the first procedures of its kind, doctors reshaped a man's head with fat from his stomach after he fell from a drainpipe and shattered part of his skull, BBC News reported.
Tim Barter, 32, from the U.K., fell 25 feet when a drainpipe collapsed beneath him and slipped into a coma for 10 days.  When Barter woke up, he learned he had suffered a brain hemorrhage and shattered eye socket - and had to have part of his skull removed.
According to the BBC, Barter had no recollection of the fall, but believed he must have landed face first.  His neighbors discovered him unconscious, and he was taken to the major trauma center at King's College Hospital in London where doctors removed part of his skull to alleviate pressure from the bleeding and swelling in his brain.
A custom-made titanium plate was developed to replace the missing piece of skull, but Barter's head was severely dented on one side.  The doctors took fat from his stomach and injected it into his temple to fill out the concave shape.
Two years later, Barter has fully recovered. He told BBC News he is "making the most of everything now where I didn't before."