Doctors discover brain tumor in girl as twin brother battles cancer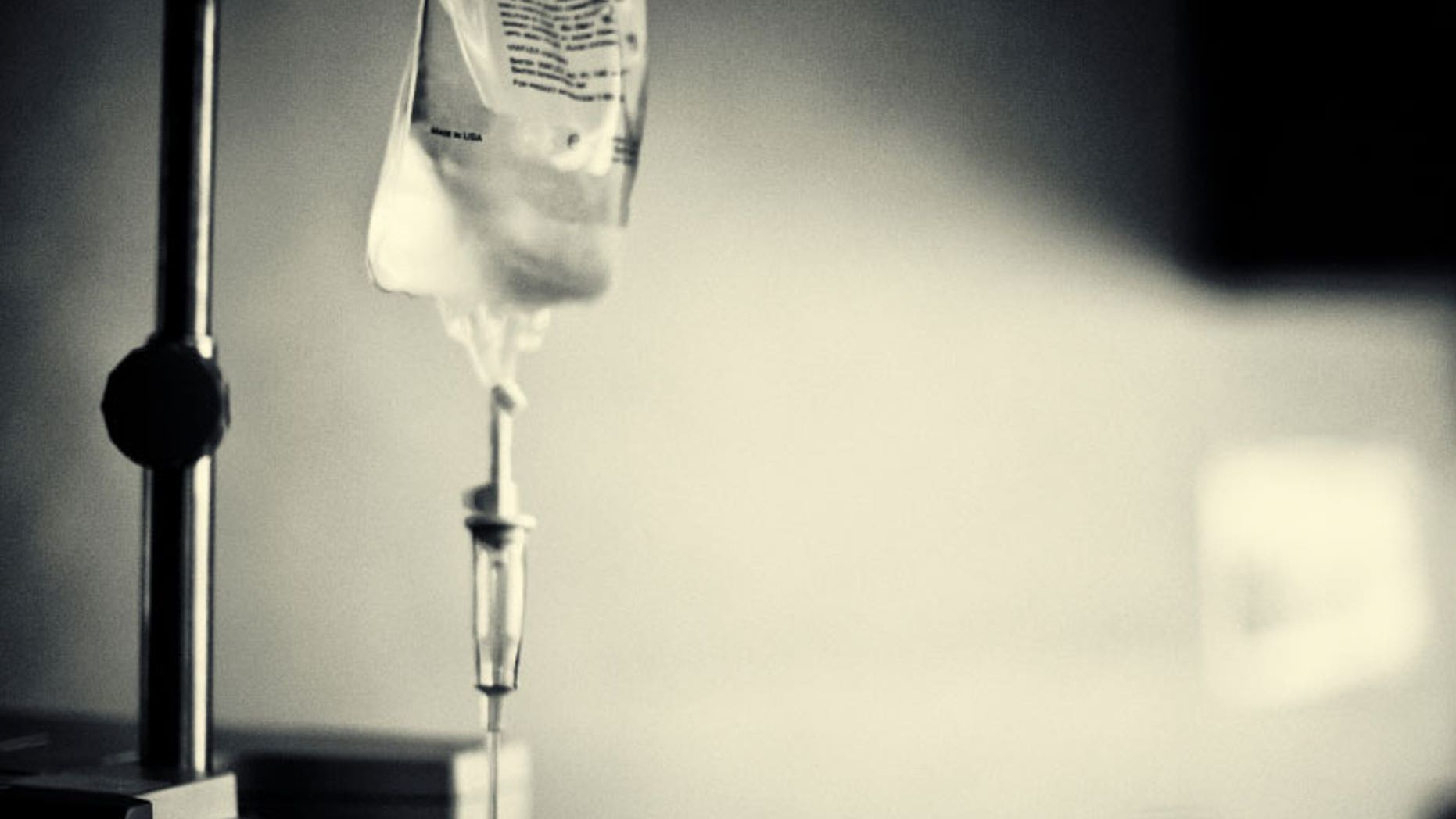 A British mother endured what would be any parent's horror: While her son underwent chemotherapy, doctors at the same hospital found a tumor in his twin sister's brain, The Daily Mirror reported.
Alfie and Winnie Shapland, 4, were healthy children until last September, when Alfie was diagnosed with acute lymphoblastic leukemia (ALL), a cancer of the blood and bone marrow. During a hospital visit three months later, their mother, 43-year-old Tamar Leat, asked doctors to take a look at her daughter because "I didn't think Winnie was right," Leat told the news website.
The little girl had been complaining of headaches while Leat was spending time with Alfie in the hospital.
"We didn't know if it was the stress of the situation or the anxiety of me being away that was causing them [the headaches]," Leat said.
Although a general physician had previously dismissed Leat's concerns, doctors at the hospital booked Winnie for a CT scan. They then found the source of the little girl's pain: a benign, plum-size and oval-shaped tumor in her brain.
Doctors performed an emergency procedure and drained water from Winnie's brain. Ten days later, she underwent a 10-hour operation to have the tumor removed. The surgery was successful, and the little girl is reportedly resting at the Royal Devon and Exeter Hospital in the United Kingdom.
"Despite everything that has happened, we are trying to feel positive about the future," Leat told the Daily Mirror. "Alfie's chemo appears to be working, and Winnie's brain tumor was benign. She has had the treatment to get it out and just needs to recover."
Leat, who has spoken to various media about the experience, said that although the tumor was benign, doctors' discovery coupled with Alfie's cancer battle was horrifying.
"Having this happen to one of your children is every parent's worst nightmare," she told the news website. "To have it happen to our two beautiful twins is just unthinkable."
"But Alfie and Winnie have both been amazing," she said. "They just take it all in their stride. We can tell them on a basic level what is happening to them— but they just want to be home and playing with each other."