Doctors Cause Girl's Death During Routine Tonsil Surgery, Court Says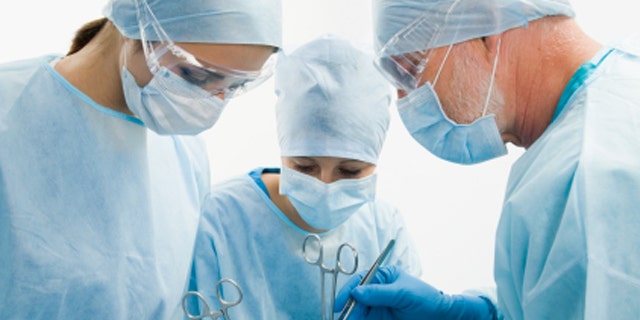 Three doctors have been convicted of causing the death of a 7-year-old girl who died during a routine tonsil surgery, The National reported.
Hoor Ahmed al Naqbi, from the United Arab Emirates, died in June 2008 from surgical complications when doctors tried to remove her left tonsil at Al Kalba Hospital in Sharjah.
One doctor used the wrong tool, which caused severe bleeding, and in an attempt to stop the bleeding, another doctor punctured Hoor's right lung.
Hoor was under anesthetic for more than 20 hours when she died. Initially, the doctors were acquitted, and an appeal found they had caused her death.
The doctors appealed that verdict, and the Supreme Court sent the case to the appeals court, which ordered a conviction and a fine. One doctor appealed the case again.
"If the errors which caused the incident were numerous, a judge should punish all those who were involved in the incident, regardless of the extent of error they are accused of making, said Justice Falah al Hajeri, who issued the recent verdict.
Hoor's father told prosecutors that even though the surgery was only two hours, she was kept under anesthesia for 20 hours, and the doctors gave her the wrong blood type during a blood transfusion.
The doctors were ordered to pay a fine.
Click here to read more on this story from The National.