Doctor: Vasectomies Spike by 50 Percent During March Madness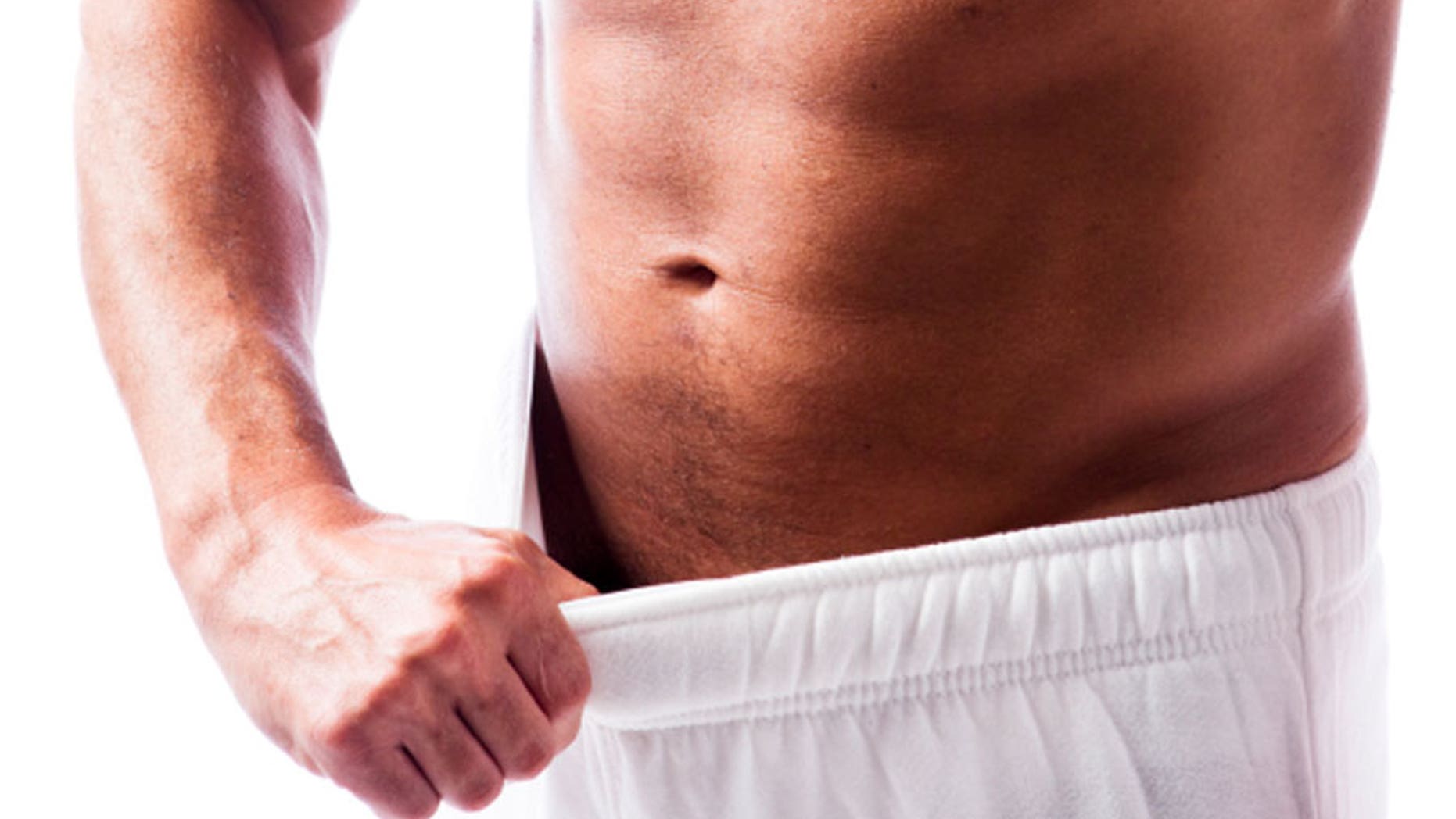 There will be approximately 50 percent more vasectomies this week, according to the Cleveland Clinic, and the reason has to do with the start of March Madness.
Dr. Stephen Jones, a urologist at the Cleveland Clinic, said men opt to get the surgery during the NCAA men's basketball tournament so they can watch the games while recovering.
"They need at least a day with ice, keeping the area cool," Jones said. "Not so much because it hurts, it really doesn't hurt much – but it's an area that swells very easily. So, if they're going to spend a whole day doing nothing – it's not hard to figure out that they'd want to do it on a day they'd like to be sitting in front of the television. There's nothing that makes guys want to be in front of a television more than March Madness."
Some urologists take advantage of the increase and offer incentives like coupons for free pizza delivery, sports magazines and "survival kits," which are given to the men after surgery, USA Today reported.
Dr. Richard Chopp at the Urology Team in Austin, Texas, gives his patients a t-shirt that says "I Got Chopped at the Urology Team."
There are approximately 600,000 vasectomies performed each year in the U.S. A vasectomy is elective form of male birth control that cuts the supply of sperm to the semen.
Click here to read more about this story from USA Today.
Jones said men can get back into their normal routine within a week after the procedure.