Doctor determined to help a 1,100-pound woman, likely world's heaviest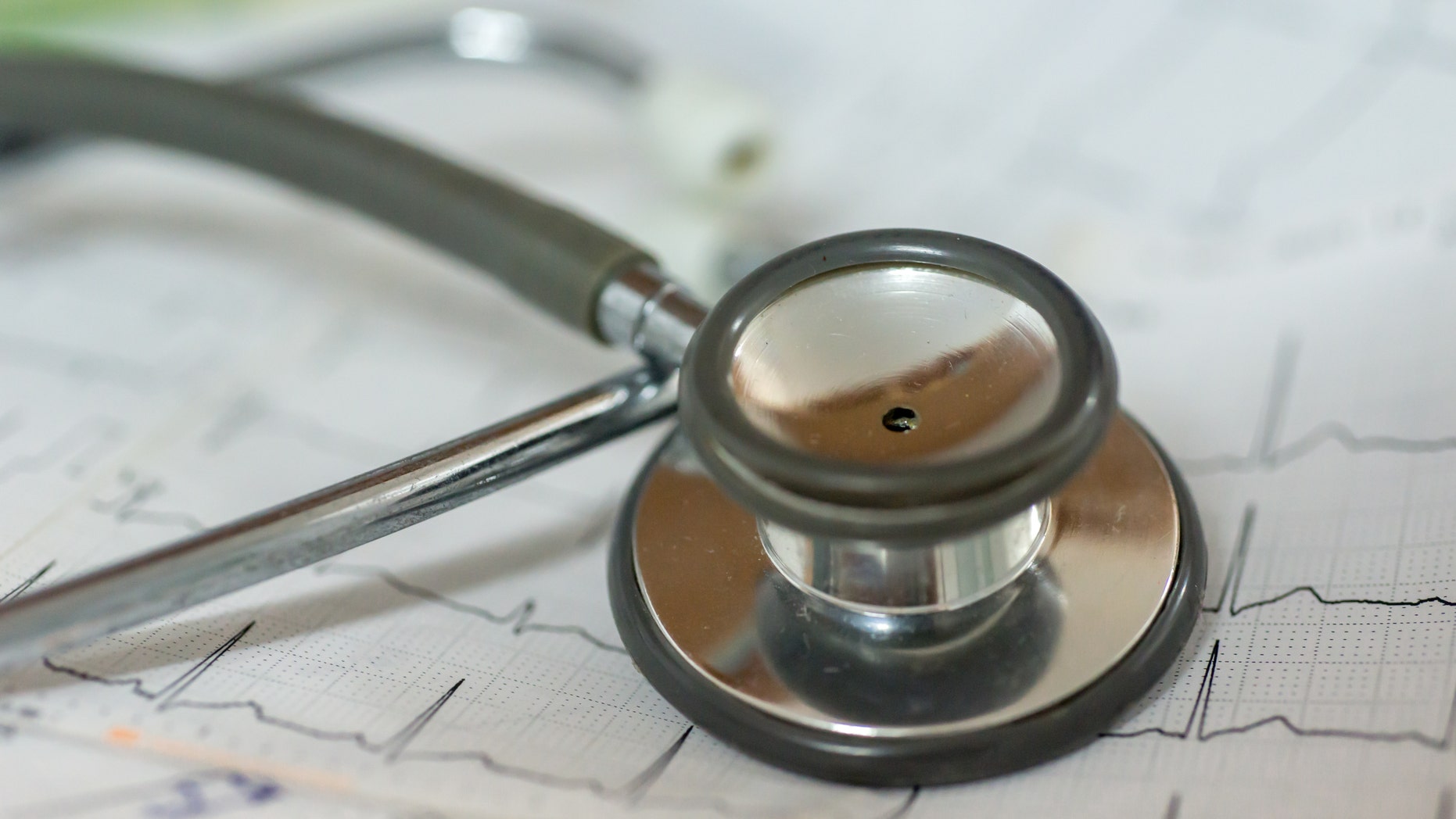 Eman Ahmed Abd El Aty's family says the 36-year-old Egyptian woman hasn't left her home in 25 years, the BBC reports. Her extreme weight forced her to crawl instead of walk by age 11, and an ensuing stroke left her bedridden.
Her family says she weighs more than 1,100 pounds, which would make her the heaviest woman alive—the current Guinness record-holder is only 643 pounds—and close to the heaviest woman ever, according to the Washington Post.
While Abd El Aty's weight hasn't been confirmed, Dr. Muffazal Lakdawala in India estimates she is at least 990 pounds based on photos of her. "My initial reaction was ''How is she even alive?'" he says.
His next reaction was to try to save her. Abd El Aty is expected to arrive in Mumbai for surgery in the next 10 days, but it won't be an easy journey.
"In every sense, she's a challenge," Lakdawala says. The bariatric surgeon has been raising money to get her to Mumbai and will be operating pro bono, the Times of India reports.
But it's not just money that's an issue. Because she can't leave her room, Abd El Aty was unable to make it to the Indian embassy to be fingerprinted for a visa; only a personal plea from Lakdawala secured her an exemption.
And while transporting Abd El Aty will be challenging in its own right, Lakdawala says the surgery itself is "very high risk." He says he's "hopeful" but not "confident" he can help Abd El Aty lose up to 300 pounds.
(For the obese, objects are closer than they appear.)
This article originally appeared on Newser: 1,100-Pound Woman to Leave Home for 1st Time in 25 Years