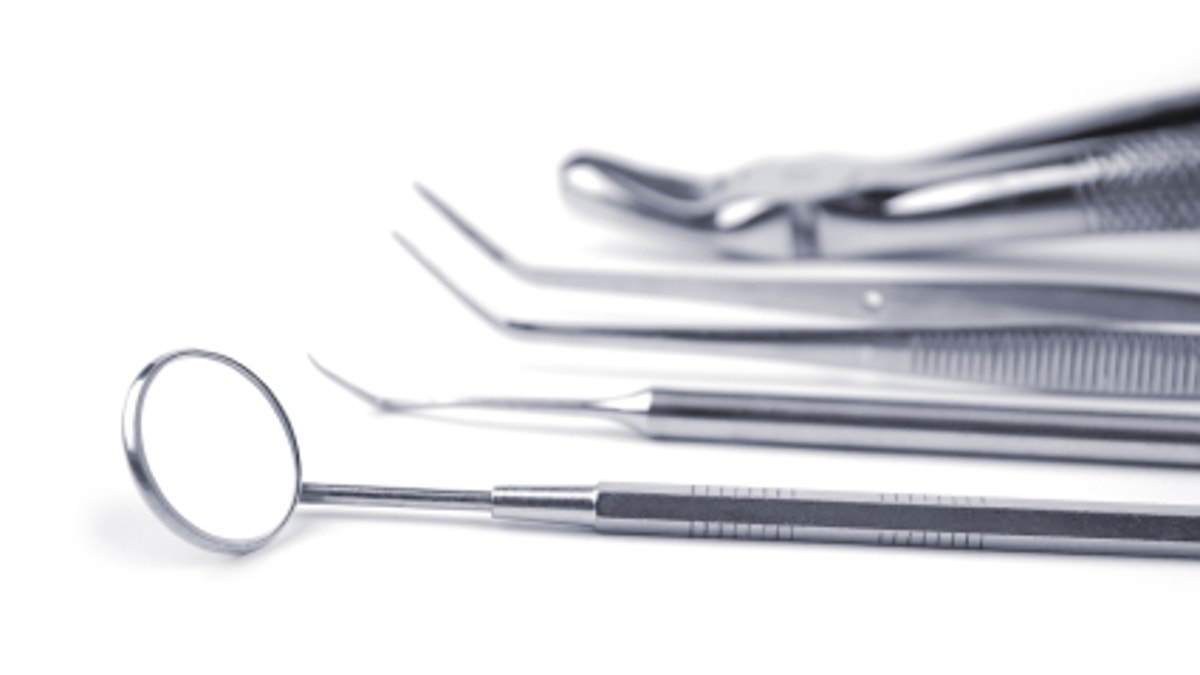 An Oklahoma oral surgeon whose filthy clinics led to the testing of thousands of patients for HIV and hepatitis permanently surrendered his professional license on Friday.
Scott Harrington's two Tulsa-area clinics have been closed since March 2013, when state health officials urged about 7,000 of his current and former patients to get tested for the diseases because of unsanitary conditions discovered there.
Of 4,202 tested at state clinics, 89 tested positive for hepatitis C, five for hepatitis B and four for HIV, the virus that causes AIDS. In only one of those cases was it proven that the illness was contracted at one of Harrington's clinics, health officials said. Last September, investigators said Harrington was responsible for the nation's first transmission of hepatitis C between patients in a dental office.
State health inspectors alleged that investigators found rusty instruments and potentially contaminated drug vials at Harrington's clinics. They also said a machine designed to sterilize tools wasn't being used properly.
Harrington, who cooperated with the investigation, voluntarily surrendered his license to the state's dentistry board. His attorney, James Secrest II, said earlier this year that the investigation had been "very hard" on Harrington.
"This guy spent over 30 years in a career, and he's just watching it go away in a matter of hours," Secrest said in April. "His career has been ruined in Tulsa."
Harrington did not attend Friday's board meeting in Oklahoma City.