Do headphones really help at work?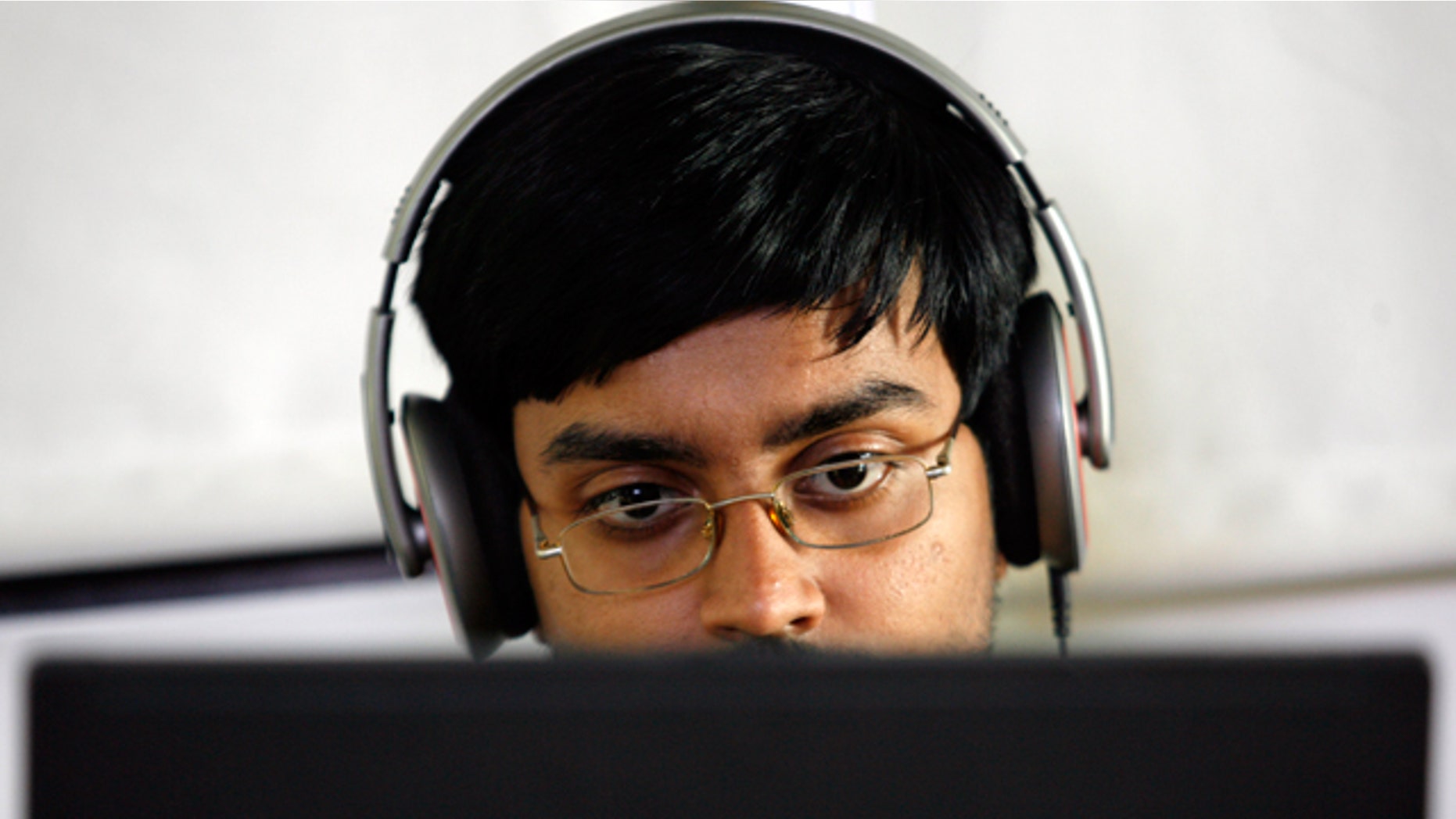 Marissa Yu works in a busy office, surrounded by 120 co-workers in a mostly open space. Yet when she has a question, needs an update or tries to reach some of her colleagues, she might as well talk to the wall, according to the Wall Street Journal.
"You call their name one, two, three, four times, and they're not responding," said Yu, director of interiors in Houston for PageSoutherlandPage, an architecture and engineering firm. "You dial their extension and they're not picking up. Pretty soon you're throwing rubber bands across the wall."
The culprit: ear buds playing music and noise-canceling headphones. Roughly three-quarters of Yu's co-workers wear them, and they're increasingly becoming de rigueur ear-wear in offices throughout the country. Many people argue that headphones are good at blocking distractions. And while a few employers ban their use, most tolerate it as a way for employees to regain some privacy in an open-plan office.
Research offers little support for the idea that listening to music improves concentration, said Robert Desimone, director of the McGovern Institute for Brain Research at MIT. In one of several small Taiwanese studies, listening to music with lyrics was linked to lower scores on tests of concentration in a study of 102 college students, published online earlier this year by the journal Work. In separate research, listening to hip-hop music was linked to a significant reduction in reading-test scores, based on a study of 133 adults published in 2010 in the Journal of the Scholarship of Teaching and Learning.
A third study of 89 students ages 19 to 28, led by researchers at Fu Jen Catholic University in Taiwan, found that workers who either loved or hated music being played where they were working scored lowest on tests of attention, compared with workers who didn't have strong feelings about the music or who worked in rooms without music. People naturally pay more attention to music they strongly like or dislike, hurting their ability to focus, the study said.