Distraught women tell court how illegal fake Botox left them disfigured, looking 'like a hamster'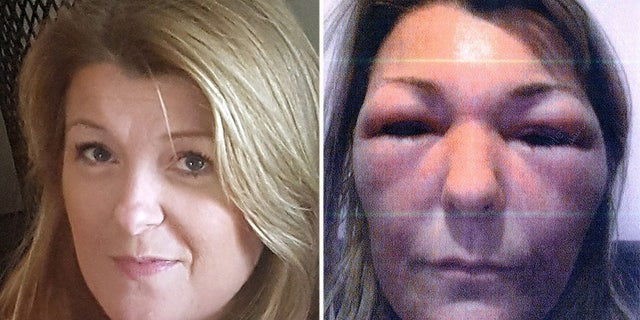 A jury was shown the before-and-after photos of three woman who claim bogus Botox injections left them disfigured and "looking 50 years older." Marcelle King, of Poole, England, is one of the alleged victims who filed claims against Ozan Melin, who prosecutors allege has no medical background and was using a counterfeit solution for injections, The Daily Echo reported.
King, 62, reportedly texted Melin's then-wife, Lisa Bolster, to complain about the procedure. She was told to use a wet cloth, but wound up in the hospital suffering from anaphylactic shock the next day, The Mirror Online reported.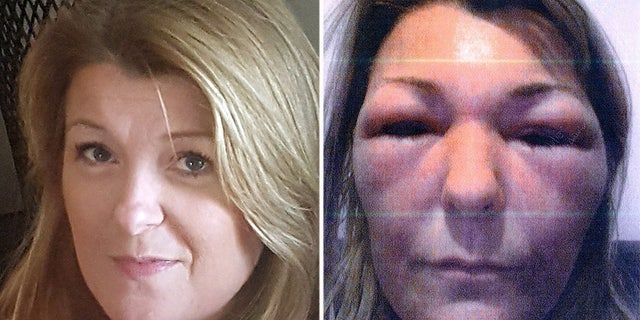 A second woman, Jozette Sheppard, testified that a botched procedure led by Melin failed the first time, and a second attempt left her unable to "eat, speak or smile," the news outlet reported.
OKLAHOMA NURSE ALLEGEDLY TRIED TO CONDUCT EXORCISM ON INMATE WHO LATER DIED
"During the evening it was like my head was on fire, really burning," Sheppard, 46, said, according to The Daily Echo. "It started swelling by my eyebrows and I had to lie down because I couldn't open my eyes. When I woke up and couldn't open my eyes and I screamed."
Sheppard said she had trouble moving her face for up to four months, and that Bolster had assured her through a series of text messages that the affects would calm down.
"It sucks, it always goes down though," Bolster allegedly texted to Sheppard.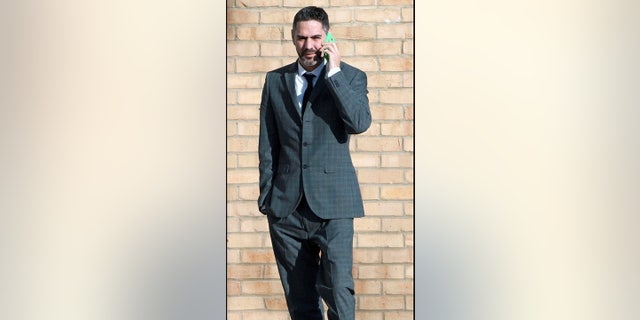 A third complaint was filed by Carol Kingscott, who claimed the procedure left her looking "like a hamster," and like she "had been punched."
"One eyelid dropped completely and it was so sore I could barely open them," Kingscott, 57, told the court.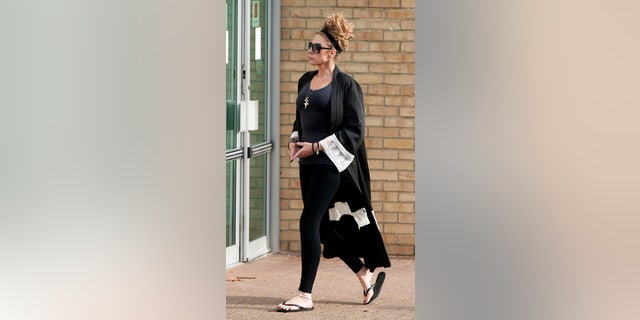 Melin has denied the charges against him, while Bolster pleaded not guilty to three counts of fraud and one of unauthorized use of a trademark in relation to a counterfeit substance marked "Botox" found in her freezer.