Dietary supplement may prevent and treat prostate cancer, study says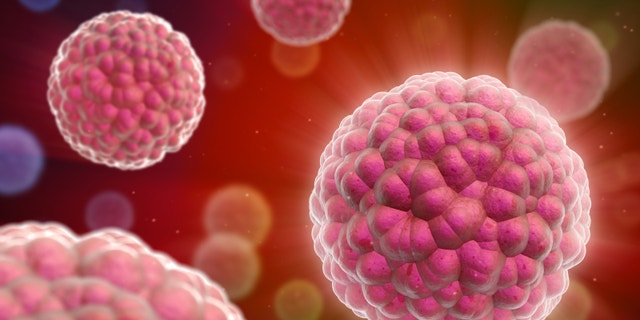 Researchers at the University of Miami have found that an over-the-counter supplement is effective in both preventing and treating prostate cancer.
The supplement, 4-methylumbelliferone (4-MU), is a non-toxic oral agent used as a dietary supplement in Europe and Asia for improving liver health. Treating mice with the supplement appeared to inhibit prostate cancer from further developing starting as soon as eight weeks after the rodents were diagnosed.
"The results were simply amazing," principal investigator Vinata B. Lokeshwar, a professor of urology and director of the pilot and translational studies component of the Miami Clinical and Translational Science Institute, said in a news release.
The team also found that 4-MU halted the metastatic spread of prostate cancer.
According to the National Cancer Institute, prostate cancer is the most common nonskin cancer and second leading cause of cancer-related death in men in the U.S. In 2014, there were an estimated 233,000 new cases and about 30,000 deaths. Projections for 2015 are similar.
For their study, researchers used a mice model of prostate cancer, treating mice at distinct stages of the disease and stopping treatment at 28 weeks.
When treatment started at eight or 12 weeks, it completely inhibited prostate cancer development and growth. At 22 weeks, researchers found that small cancers had stopped growing and in some cases even regressed.
"Also, to our amazement, while 60 percent of the animals in the control group experienced metastasis to distant organs, none of the treatment group developed metastasis. 4-MU did all of this without causing toxicity to the host," Travis Yates, former graduate student of the school's Sheila and David Fuente graduate program in cancer biology, and current postdoctoral fellow at the University of Pennsylvania, said in the news release.
Researchers noted that the earlier the treatment started, the better the protection provided by the 4-MU.
According to researchers' histological studies, 4-MU halted growth of new blood vessels, thus cutting off nutrient supply to prostate tumors and reversing their ability to metastasize.
The National Cancer Institute funded the study.