Devastated family creates video game to honor son's battle with cancer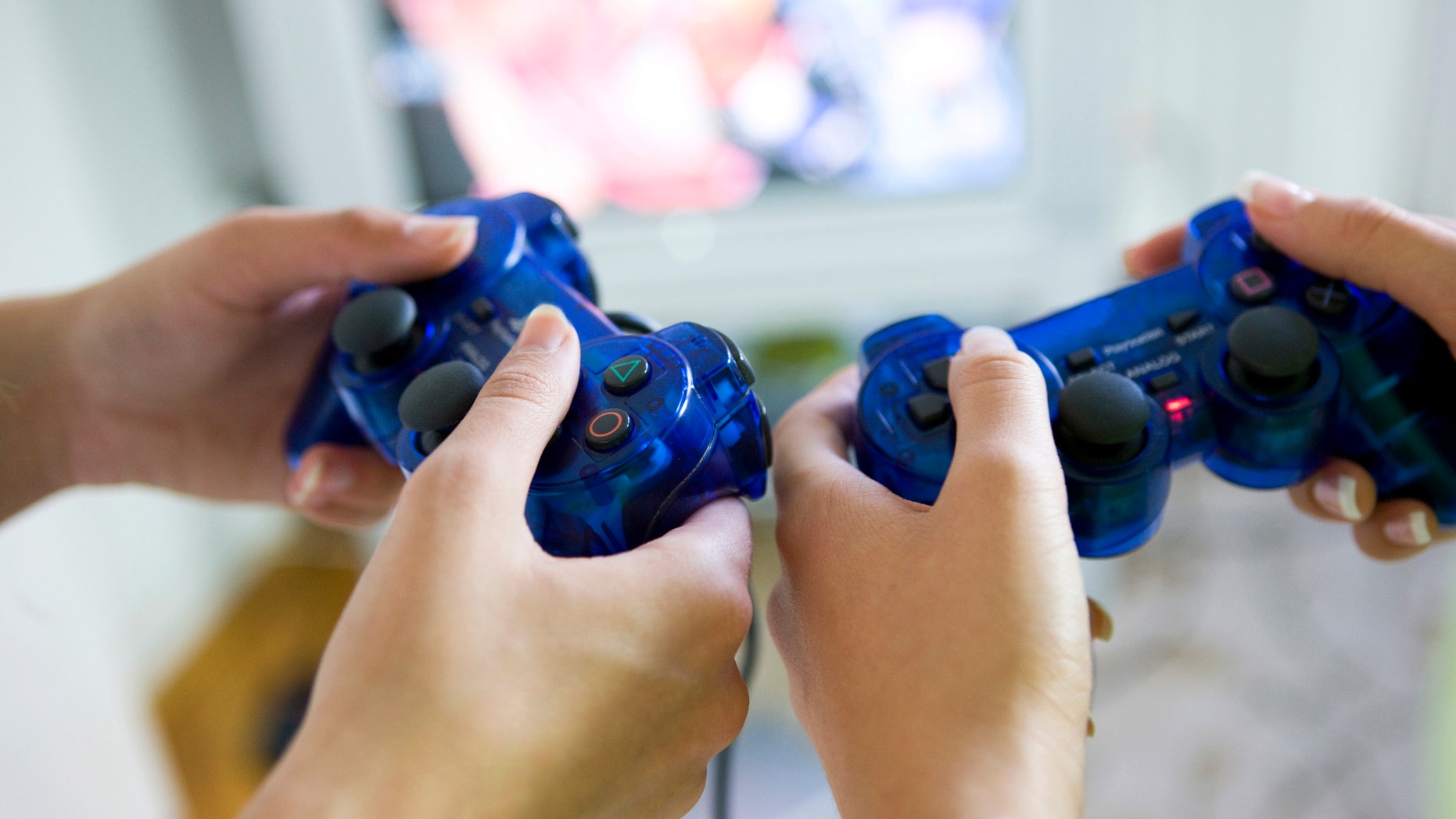 A Colorado family mourning the death of their son has created a video game to honor his battle with an aggressive form of brain cancer and help other families cope with their children's diagnoses. "That Dragon, Cancer" took Amy and Ryan Green three years to complete, and the family made the game publicly available on what would have been their son's seventh birthday, BBC News reported.
Ryan, a computer programmer, was inspired to create "That Dragon, Cancer" after a tough night in the hospital with his son Joel. Ryan tried to soothe his son to no avail until he began praying, and then the crying stopped, BBC News reported.
"I wanted to share that moment of, 'Sometimes we feel hopeless but then there's grace,'" Ryan told BBC News.
When the Greens began the project in 2012, Joel had already surpassed doctors' expectations for survival by years. They had initially believed the game would feature a medical miracle, the news station reported.
When Joel died in March 2014, his parents were faced with the task of incorporating it into the game. Ryan chronicled real-life events into the game, like the day they were told Joel's tumors were inoperable, by showing the doctor's office filling with water from a torrential downpour. In another scene, Joel flies into the night sky on balloons that keep popping when they're stuck with black cancer cells, BBC News reported.
To mark Joel's death, his parents created a scene in a cathedral and a meeting with Joel in an afterlife setting where the player can blow him bubbles or make him pancakes, his favorite food. Joel's giggles are incorporated into the audio of the game.
"We've had to re-evaluate the story we were telling," Amy told BBC News. "We kind of settled on: 'Does this really show what it was like to love Joel?'"
The Greens told BBC News they have heard from other families who lost a child or loved one to cancer who are interested in the game and that they hope that it helps them cope as well.
"It's just meant to share something, share a moment I think every parent can relate to," Ryan told the news station. "Life is not just one thing. It's not all the wins. It's the bitter and the sweet."