Detroit officials warn of Hepatitis A scare at Whole Foods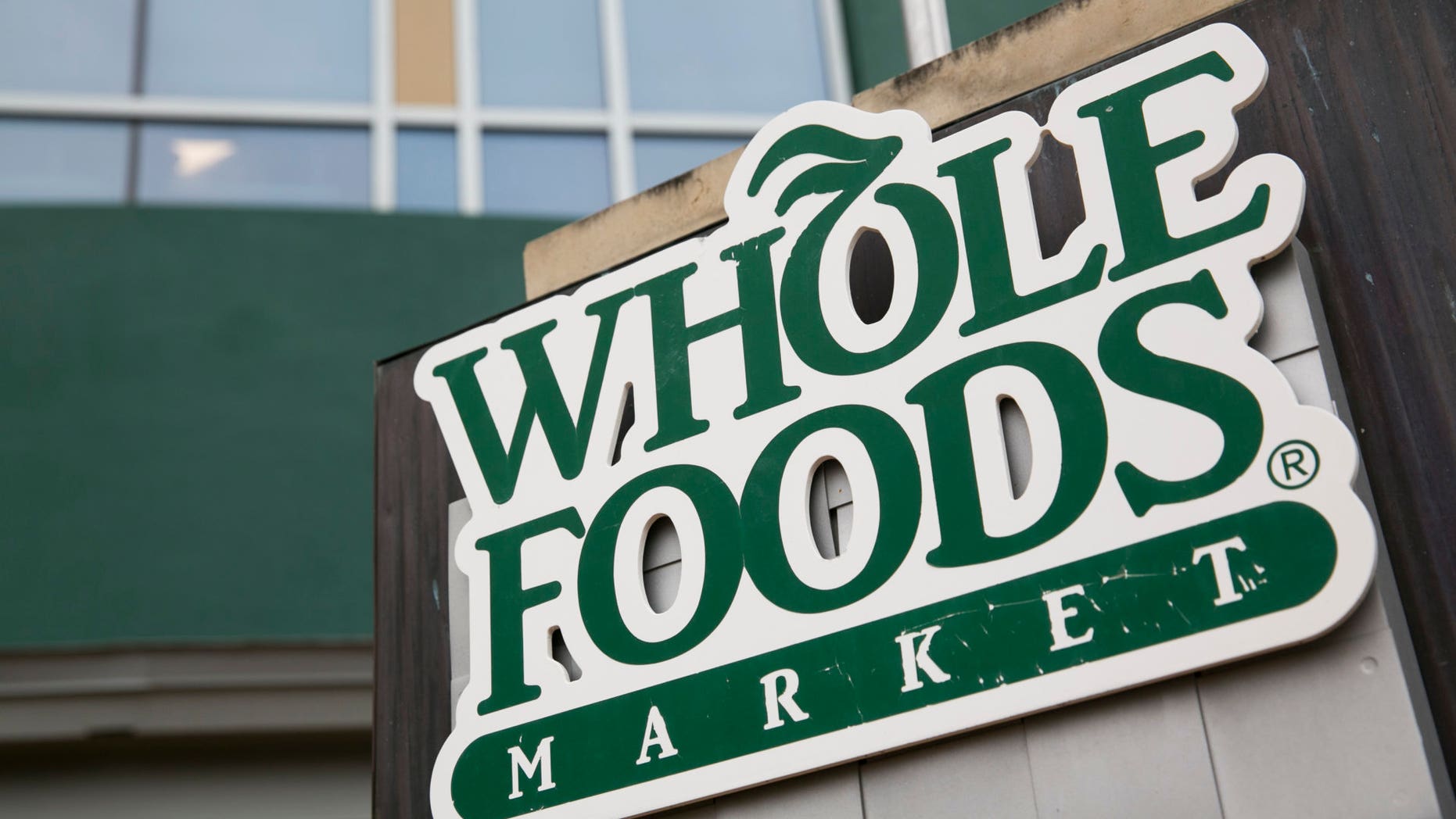 Health officials in Detroit have linked two hepatitis A cases to the prepared foods section of a Whole Foods Market in the city.
Fox 2 Detroit reported that the Detroit Health Department announced Thursday that the first case was a food handler at the grocery store and that the second diagnosed person likely contracted the infection from that sick employee. Officials are warning customers who ate prepared food at the Whole Foods between Oct. 6 and Oct. 12 to see their physicians and seek preventive treatment. According to the Detroit Free Press, the Whole Foods in question is located on Mack Avenue.
Hepatitis, meaning inflammation of the liver, has three different types: A, B and C. According to the Centers for Disease Control and Prevention (CDC), Hepatitis A is highly contagious and is usually transmitted orally through fecal exposure— either via person-to-person contact, or contaminated food or water. Getting vaccinated can help protect against the infection. It is unclear whether the sick individuals in Detroit were vaccinated.
"While it remains unclear exactly how either of these individuals contracted Hepatitis A, and we know that Whole Foods Market Detroit has a comprehensive food safety protocol, we want to do our best to protect our residents and those of surrounding communities who may have been exposed," said Dr. Abdul El-Sayed, Executive Director and Health Officer at the Detroit Health Department, according to Fox 2 Detroit. "Whole Foods has been nothing but cooperative throughout this process."
The affected Detroit Whole Foods told Fox 2 Detroit in a statement that it began reviewing food logs and safety procedures after it learned of the Hepatitis A case at its store.
"While there is no definitive link that the second case is related to the occurrence in our store, we are cooperating fully with the Detroit Health Department to ensure the safety of our customers and team members," Whole Foods told the news station in the statement.
Symptoms of Hepatitis A include fever, gastrointestinal illness, dark urine, yellow skin and eyes, and joint pain, according to the CDC. While not all infected individuals develop symptoms, those who do usually see them appear anywhere from two to six weeks after exposure.
Fox 2 Detroit reported that in 99 percent of Hepatitis A cases the body clears itself of the infection without long-term consequences.