Dengue Costs Puerto Rico Nearly $40M a Year, Study Says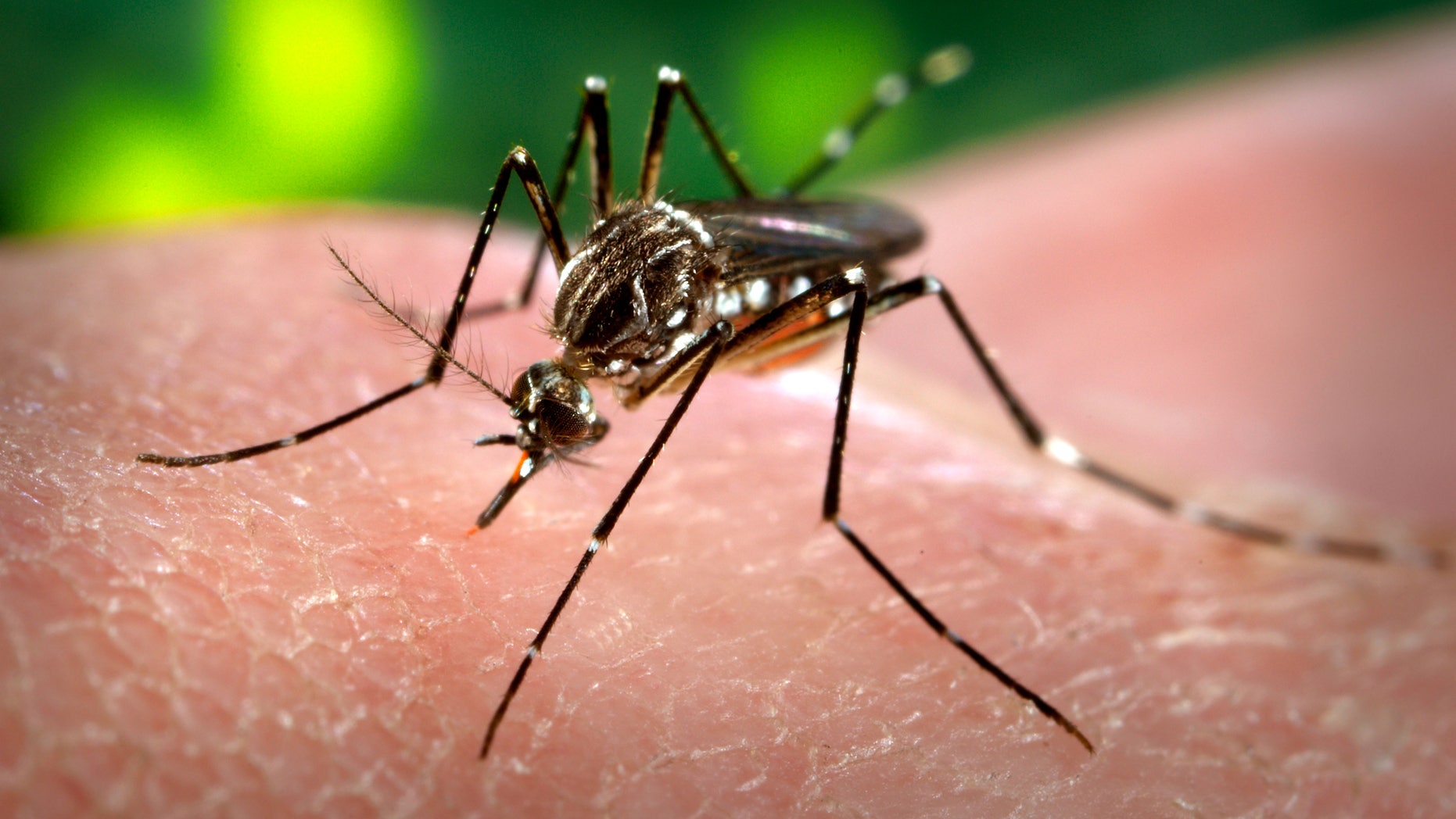 Dengue, which is spread through mosquitos, is costing Puerto Rico nearly $40 million a year for treatment, surveillance and other expenditures, according to a study published in a U.S. medical journal.
A team of researchers from Brandeis University says households in the U.S. territory pay almost half of that cost, with the government and insurance companies splitting the rest.
Puerto Rico had its largest ever dengue outbreak in 2010 with more than 12,000 suspected cases and a record 31 deaths. At least 77 cases have been reported so far this year, above the historic average.
The study was published Wednesday in the American Journal of Tropical Medicine and Hygiene. It was funded through a contract with vaccine maker Sanofi Pasteur.
Puerto Rico's worst dengue outbreak was in 1998, when the virus sickened 17,000 and caused 19 deaths.
Dengue, a disease caused by a virus, has no vaccine. It generally causes fever, headaches and extreme joint and muscle pain. Most sufferers recover within a week. The more severe hemorrhagic form can be deadly.
Once thought to have been nearly eliminated from Latin America, dengue has gained strength in the region since the early 1980s, in part because tourism and migration are circulating four different strains, increasing the risk of multiple exposure and making it more likely victims will come down with the hemorrhagic form.
Dengue rates in other countries in 2010:
-- Venezuela has registered 123,000 cases of dengue, 10,203 of them hemorrhagic, a jump of 92 percent compared to the prior year, according to health ministry numbers given to the local press.
-- Ecuador had 4,000 people come down with the disease, and four deaths.
-- Dominican Republic, had 49 deaths, and 12,053 infections.
-- Mexico had 28,688 cases (22 percent of the hemorrhagic), and 47 deaths.
-- Guatemala had 16,863 suspicious cases, 203 of them hemorrhagic, with 41 deaths.
-- Nicaragua had 3,000 cases, 80 of them hemorrhagic, and nine deaths.
-- El Salvador had 8,979 cases, (a 20 percent jump from the year before) and three deaths.
-- Costa Rica had 27,000 cases, and one death.
-- Panama had 1,608 cases, and no deaths.
-- Cuba had 67 cases and no deaths.
-- Uruguay and Chile report they have had no severe cases of dengue.
Based on reporting by the Associated Press.
Follow us on twitter.com/foxnewslatino
Like us at facebook.com/foxnewslatino