Day Care Kids Get Sick More Often, But Grow Up to Be Stronger in School, Study Shows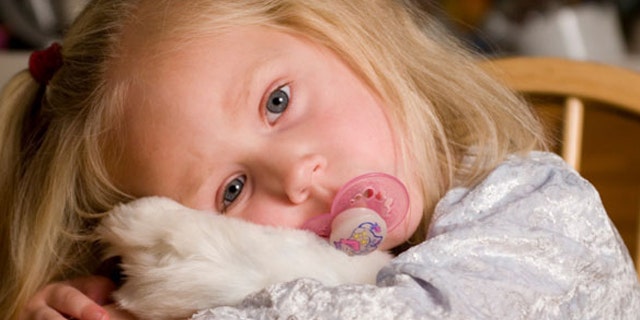 Children in day care fall sick more often than children cared for at home but will grow up to be healthier than their non-day care classmates at school, according to new research to be presented Down Under this week.
The findings, based on a federal government longitudinal study of 10,000 Australian children, suggest that being in child care in the first year of life does not bring lasting ill-effects.
Babies and toddlers are more likely to suffer illnesses such as ear infections if they attend long day care than if their parents care for them at home.
But by the time they start school, day care "graduates" will be less likely than their classmates to fall ill.
The research team, led by Charles Sturt University associate professor of education Linda Harrison, suggested the findings offer "some consolation" to parents that day care could help build a child's immune system.
"Although children may become ill when first starting care, or when infections are spread in the care setting, there is no evidence that this leads to poorer health later on," the research, to be unveiled at a government conference in Melbourne this week, says.
"Rather, it may be that exposure in infancy to a wider range of infectious diseases provides some protection against infections at school age."