David Axelrod to shave mustache for epilepsy research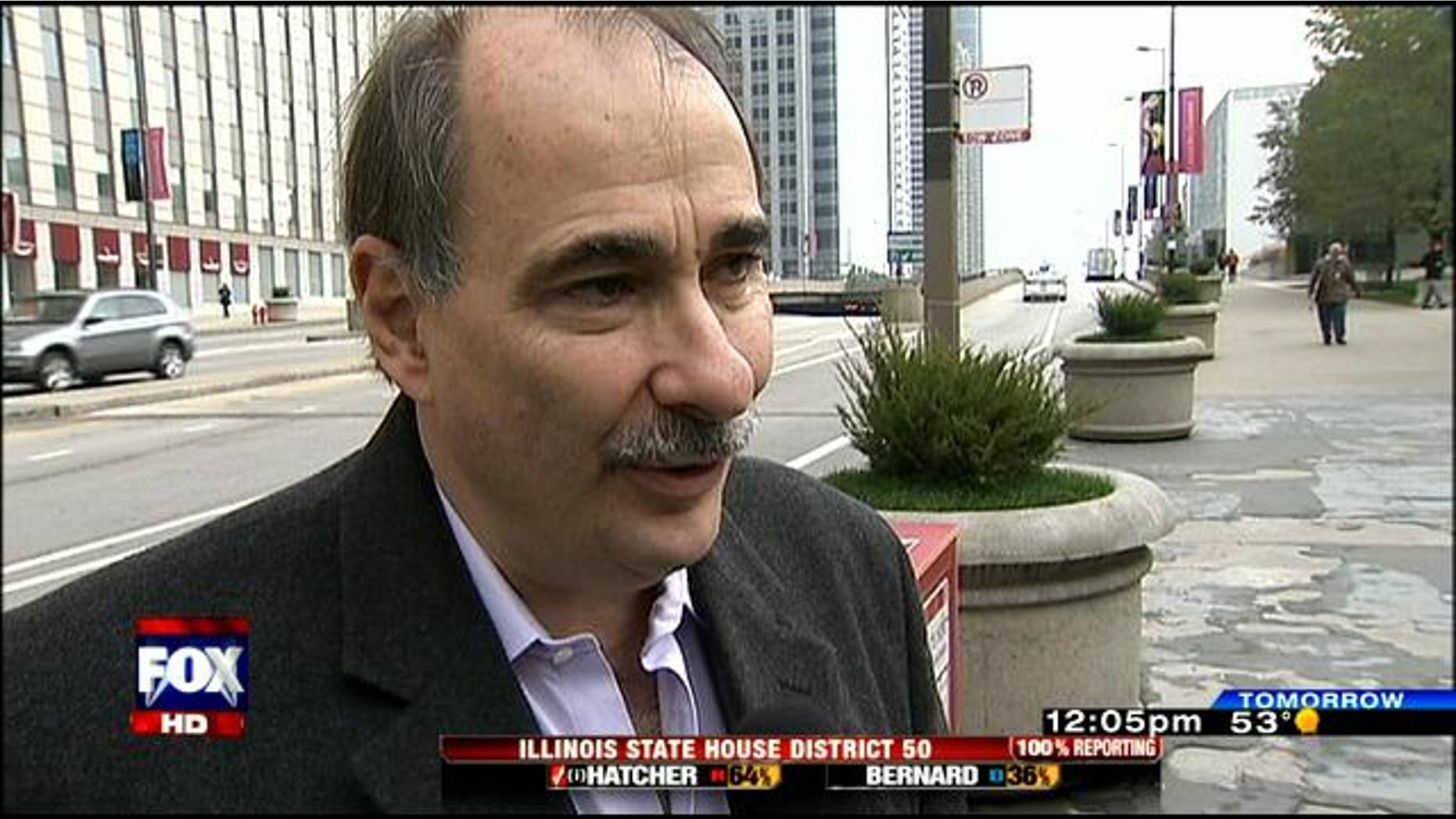 President Barack Obama's senior strategist David Axelrod is putting his famous mustache on the line for epilepsy research.
Axelrod said Thursday that he will shave his mustache on live television if he can raise $1 million for epilepsy research by Nov. 30. An Axelrod spokesman tells the Chicago Tribune that the Obama adviser regrets that he has "but one mustache to give to the cause." Axelrod's daughter suffers from epilepsy.
The money would go to the Chicago-based Citizens United for Research in Epilepsy. Axelrod's wife, Susan, is president of the group.
It's the second time Axelrod has put his mustache at risk in recent weeks. Before the election he promised to shave if Obama lost Pennsylvania, Minnesota or Michigan. The president won all three states.