Dangerous lies your trainer is telling you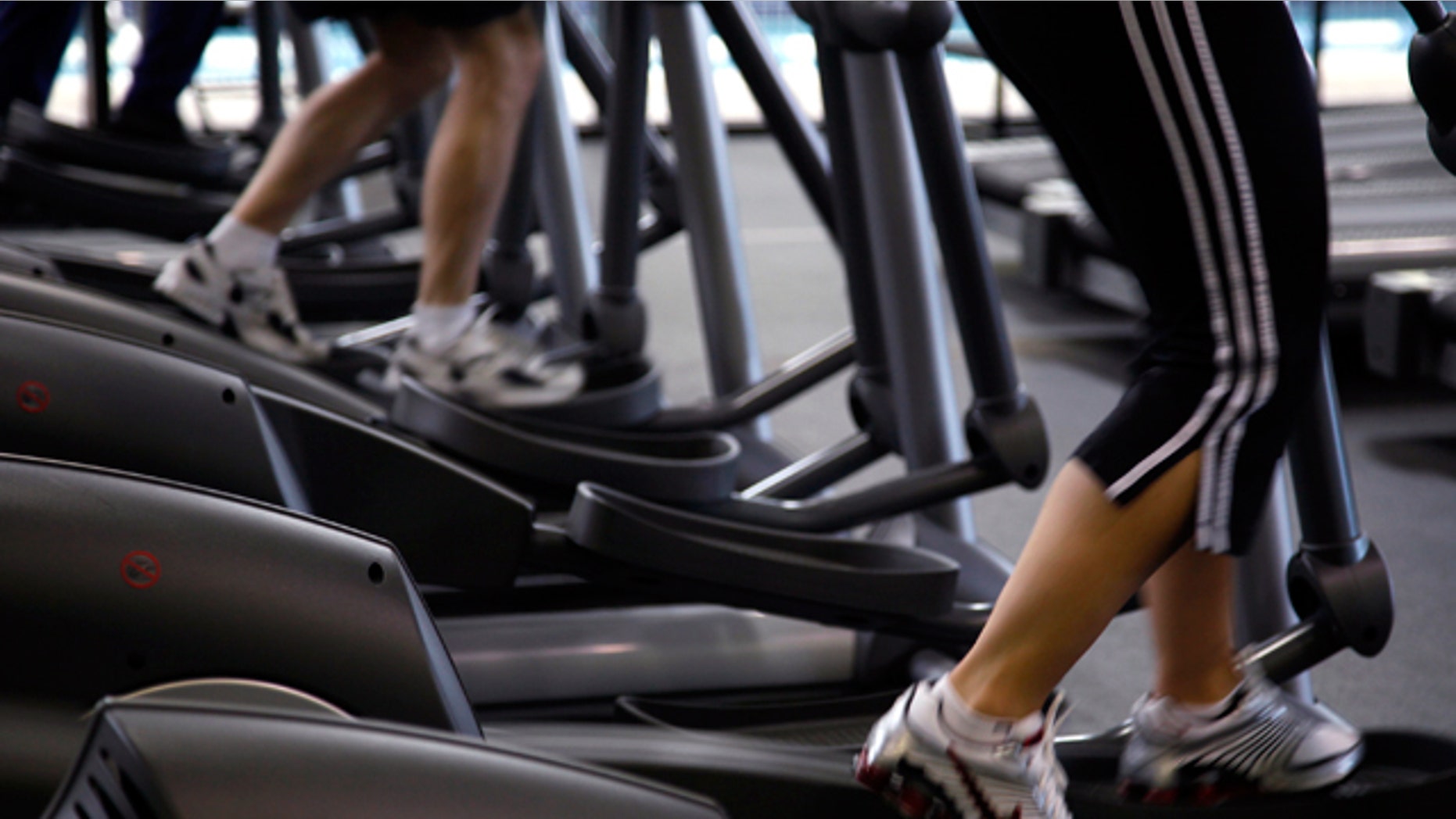 Hilary Topper, a media consultant and triathlete, was intrigued when a trainer approached her at the gym.
"He asked me how I fueled prior to a workout," says Topper, a 54-year-old who blogs about her training regimen at ATriathletesDiary.com. The Long Beach, LI, resident said she usually ingested one nutrition gel midway through an intense workout.
"He insisted my strategy was all wrong and said I'd have better workouts if I drank a Shakeology drink before each workout. I believed him and tried it," says Topper. "It wasn't until later I learned he was a [Team] Beachbody coach who got commissions for the sales of the shakes."
The shakes, she says, caused stomach discomfort, and didn't make her fitness routine any more effective.
Topper's experience is a cautionary tale for anyone receiving nutritional advice from personal trainers. Many have little or no nutritional background, prescribe unsound dietary advice to unsuspecting New Yorkers, and, in Topper's case, shill nutritional supplements in the hopes of making a quick buck (a practice that isn't illegal, though it is frowned upon by the American Council on Exercise).
"New York has pretty lax laws when it comes to personal trainers giving nutrition advice," says Alissa Rumsey, a registered dietitian and spokeswoman for the Academy of Nutrition and Dietetics.
"I would tell anyone who's getting nutrition advice from their trainer to ask about credentials. If they're a certified nutritionist, a certified dietitian or a certified dietitian-nutritionist, that means they've been specifically trained to work with clients on an individualized nutrition plan," she continues. "If they don't have those credentials, you don't know what you're getting."