Crack down on cannabis, world body tells US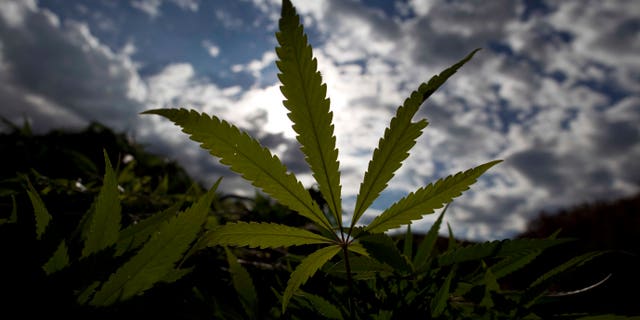 NEWYou can now listen to Fox News articles!
The United States must not turn a blind eye to the recreational use of cannabis in states that liberalize drug laws, an international monitoring group said, urging the country to live up to its treaty commitments.
Voters in the states of Colorado and Washington approved measures in November that allow personal possession of cannabis for people 21 and older, who will be able to buy the drug at special stores under rules to be finalized this year.
No other states have legalized pot, the country's most widely used illicit drug, for recreational use. But proponents are pushing for ballots in states such as California and Oregon, which were among the first to allow cannabis for medical use.
Raymond Yans, president of the International Narcotics Control Board (INCB), said assurances from the U.S. government in December that growing, selling or possessing the drug remained illegal under federal law were "good, but insufficient".
Letting people smoke cannabis for recreational purposes violates the U.N. Single Convention on Narcotic Drugs of 1961, to which the United States is a party, he told the U.N. Commission on Narcotic Drugs on Wednesday, according to a statement on Thursday.
The INCB monitors implementation of international drug control conventions, and Yans cited the United States' legal obligation to ensure the treaties were upheld across the country. The Commission is the central U.N. policymaking body for drug-related matters.
Supporters of the U.S. legalization campaign have argued the "war on drugs" launched in 1971 has failed to stem cannabis use, and instead saddled otherwise law-abiding pot smokers with criminal records that could help keep them out of work.
U.S. President Barack Obama said in a television interview in December that it did not make sense for the federal government to "focus on recreational drug users in a state that has already said that, under state law, that's legal"