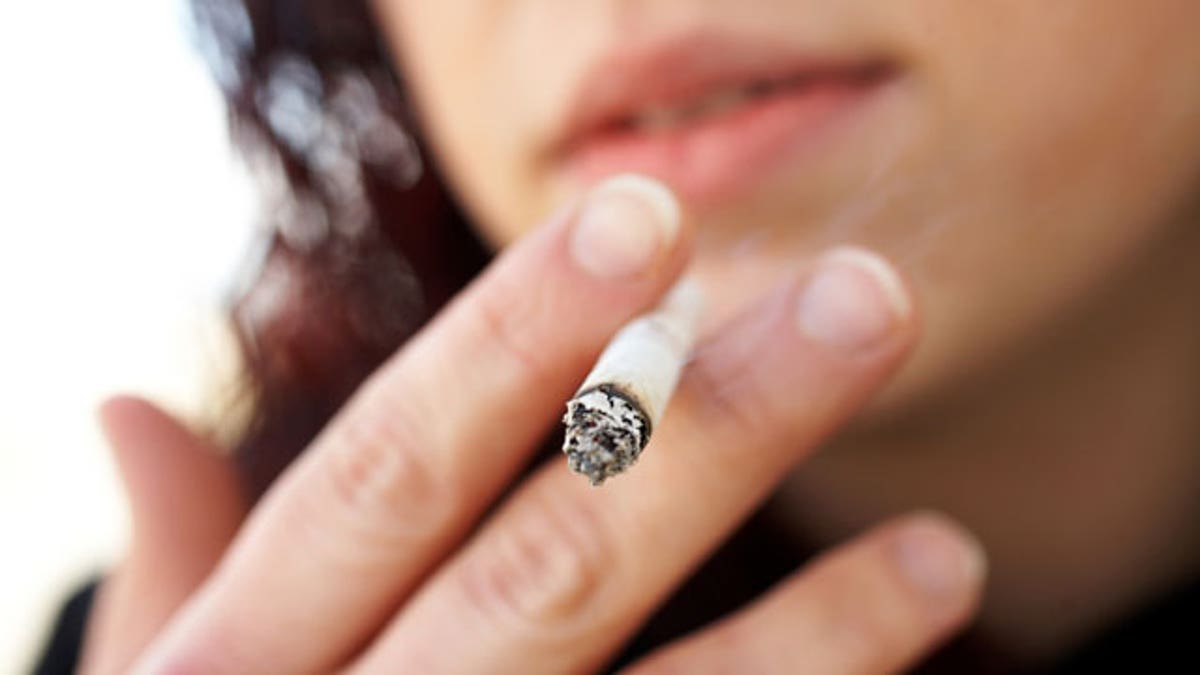 A U.S. appeals court ruled on Friday that cigarette companies do not need to comply with new federal rules requiring their products to show graphic warning images, such as of a man exhaling smoke through a hole in his throat.
The 2-1 decision by a court in Washington, D.C., contradicts a ruling in a similar case by another court in March, setting up the possibility that the U.S. Supreme Court will weigh in on the dispute.
The court's majority found the label requirement from the U.S. Food and Drug Administration violated corporate speech requirements.
"This case raises novel questions about the scope of the government's authority to force the manufacturer of a product to go beyond making purely factual and accurate commercial disclosures and undermine its own economic interest -- in this case, by making 'every single pack of cigarettes in the country mini billboard' for the government's anti-smoking message," wrote Judge Janice Rogers Brown of the U.S. Court of Appeals for the District of Columbia Circuit.
The FDA "has not provided a shred of evidence" showing that the graphic labels would reduce smoking, Brown added.
Five cigarette companies, including Lorillard Inc and Reynolds American Inc, challenged the rules.