Court sides with mom whose baby had cocaine in system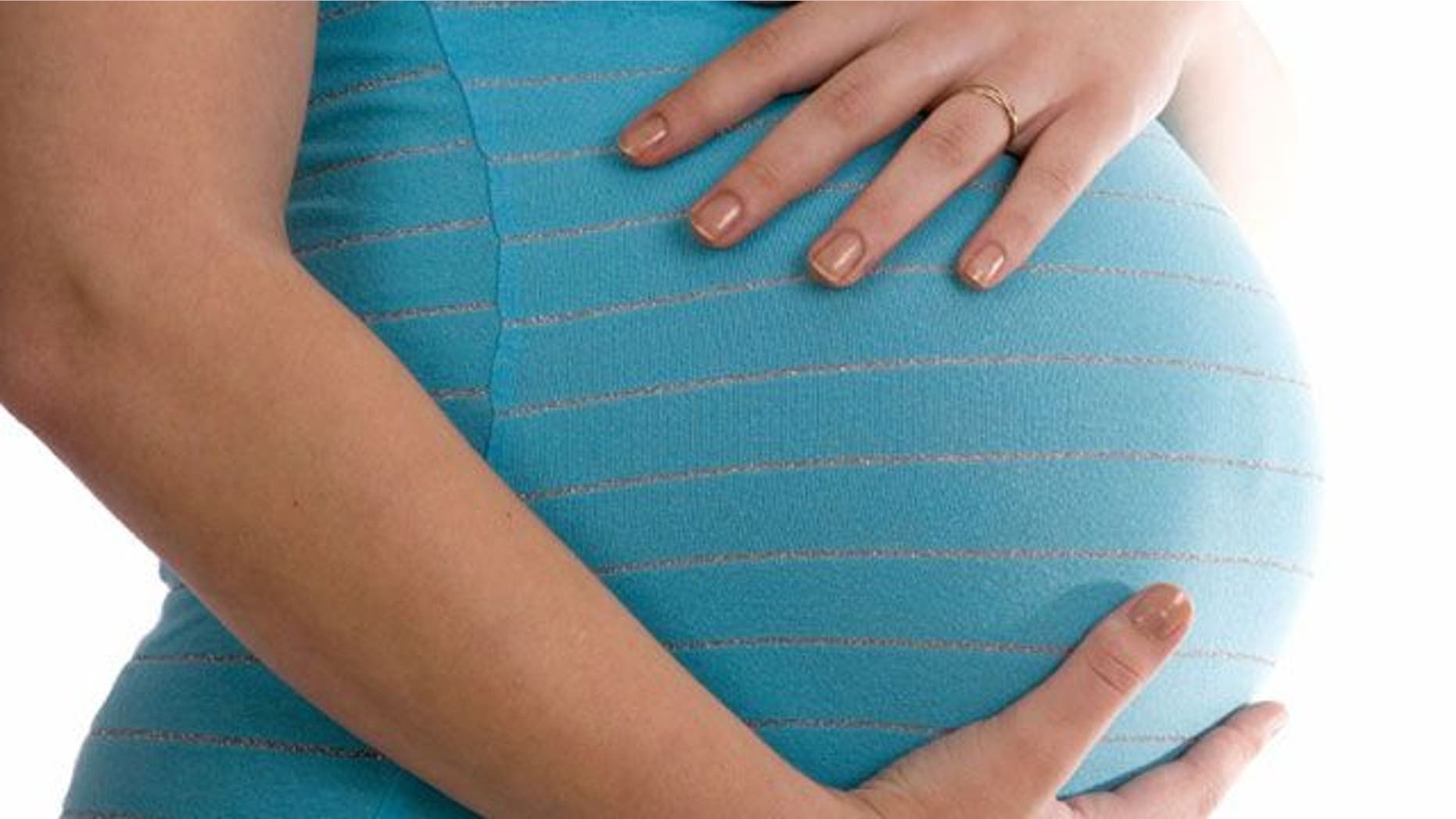 NEWARK, N.J. – New Jersey's Supreme Court has overturned a finding of neglect for a southern New Jersey woman whose baby was born with cocaine in its system.
The court ruled unanimously Wednesday in the case of a Cape May County woman identified only as "A.L."
The baby was born in September 2007. His mother denied using cocaine while pregnant and said she ingested it two days earlier when a bag of cocaine held by a friend spilled on her.
She also blamed a positive marijuana test on secondhand smoke.
A judge ordered the baby and a sibling to be cared for by the state. An appeals court agreed in 2011.
The woman has argued that a fetus' exposure to cocaine in utero isn't a recognized harm under relevant New Jersey law.