Court in Dominican Republic blocks law allowing abortions if woman's life at risk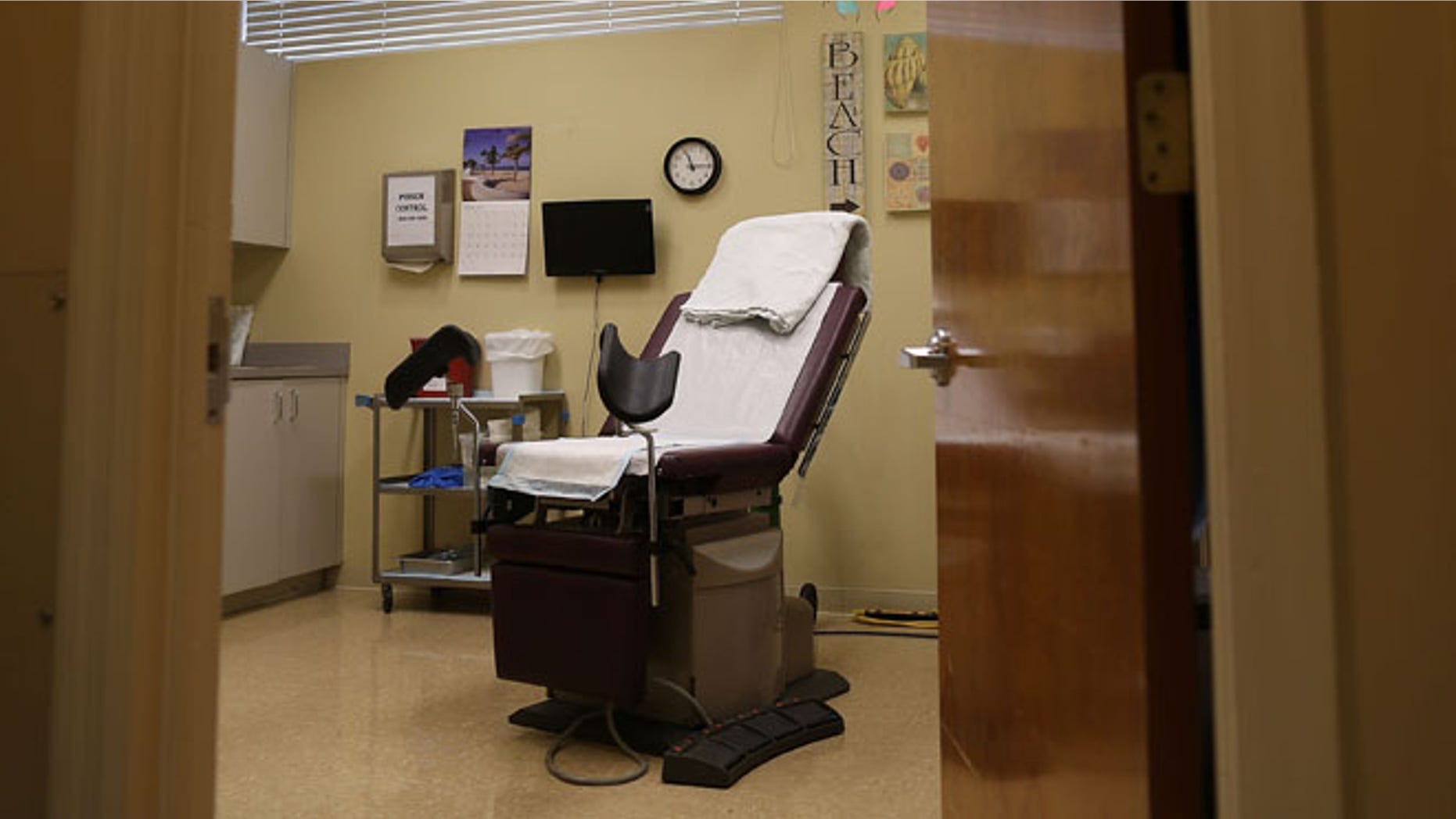 SANTO DOMINGO, Dominican Republic (AP) – A Dominican court has blocked a new law that would have decriminalized abortions for the first time if a pregnant woman's life was at risk, backing a complaint filed by several religious groups.
The ruling issued late Wednesday by the Constitutional Tribunal cannot be appealed and upholds a law from 1884. The new law was scheduled to go into effect Dec. 27.
Critics of the ruling said it will put the health of women at risk.
"This decision takes women's and girls' human rights back to the 19th century," said Erika Guevara, an Amnesty International director. "Its impact will be catastrophic for women and girls in the Dominican Republic who will continue to be criminalized, stigmatized and forced to seek out unsafe abortions because they are denied access to safe and legal medical treatment."
Human rights groups estimate nearly 85,000 clandestine abortions are performed every year in the Dominican Republic, with some 15,000 women being hospitalized in serious condition as a result.
The Constitutional Tribunal expects to issue an explanation for its ruling in the coming days.
Happy Marriage, one of the groups that filed the complaint, said the law violated the constitution, which states that the right to life begins when a couple conceives.
Abortions in cases of rape, incest or fetus malformation remain illegal in the Dominican Republic despite an earlier request from President Danilo Medina that legislators reverse that law as well.