County becomes first in New Jersey to equip school nurses with narcan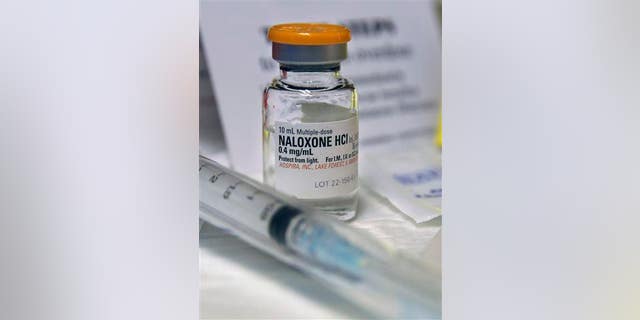 NEWYou can now listen to Fox News articles!
TOMS RIVER, N.J. – Ocean County has become the first county in New Jersey to supply all of its high school nurses with Narcan, the drug that is used to reverse opioid overdoses.
County prosecutor Joseph Coronato says he made the decision to equip nurses with the life-saving antidote after hearing about a recent overdose at a high school in a neighboring county.
Nurses at county schools received training on administering the drug from the Ocean County Prosecutor's office on Thursday.
Ocean County has had the most overdose deaths among New Jersey counties with 180 so far this year.
Since January, more than 440 people have been revived using Narcan in Ocean County.
A bill under consideration by the state legislature would require all of New Jersey's schools to have Narcan on the premises.