Could 'thunder god vine' extract put an end to obesity?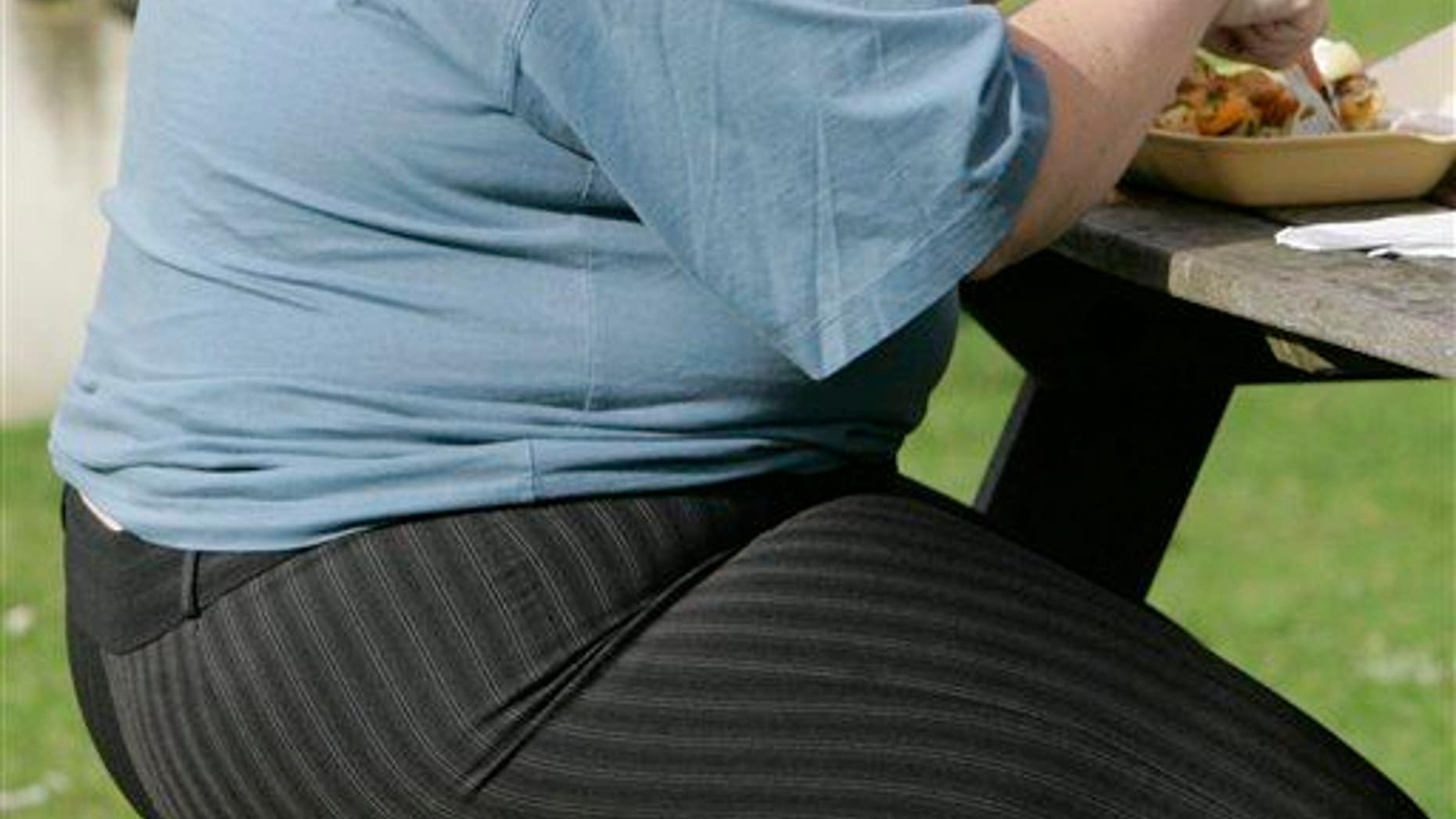 Could a Chinese plant make our lifestyle of dieting, exercise, and rampant obesity a thing of the past? Well, a new study says that mice given an extract from the plant—known as "thunder god vine"—ate as much as 80% less than their counterparts and lost 45% of their weight over three weeks, UPI reports.
"It could be a powerful way to treat obesity and improve the health of many patients suffering from obesity and associated complications, such as heart disease, fatty liver, and type 2 diabetes," study author and endocrinologist Umut Ozcan tells Yahoo.
He says an extract from the plant called Celastrol boosts the sensitivity of a hormone called leptin, which tells the brain when it's time to stop eating.
On the flip side, people with a resistance to leptin are known to overeat and gain serious weight. But just boosting leptin levels in obese people didn't help in earlier trials, leading some to believe that focusing on leptin resistance isn't an effective treatment, according to a press release from another recent study.
"There has been an enormous amount of effort to treat obesity by breaking down leptin resistance, but these efforts have failed," says Ozcan. "The message from this study is that there is still hope for making leptin work." But he cautions that the thunder god vine is packed with "other compounds" that "could be dangerous for humans to consume," so further research is needed.
If it works, Celastrol could shake up the multi-billion-dollar industry of weight-loss supplements and products, the Washington Post reports. (Overweight? You're less likely to get dementia.)
This article originally appeared on Newser: Could 'Thunder God Vine' Extract End Obesity?
More From Newser