Cotton swabs send dozens of kids to ER daily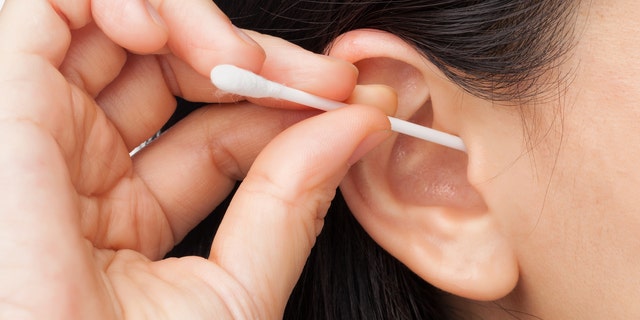 A new study from a children's hospital has one clear takeaway: Kids should stop cleaning their ears with cotton applicators. Researchers report in the Journal of Pediatrics that 34 patients under age 18 end up in the ER every day because of injuries related to the swabs.
The stat is the daily average of 263,000 ER trips they tracked down over 21 years through 2010, reports the Columbus Dispatch. About three-quarters of the injuries—such as perforated eardrums—came during ear cleaning, with others from kids playing with the applicators (10 percent) or falling with them in their ears (9 percent).
In the majority of such cases, 77 percent, the kids were using the applicators themselves. And the younger the child, the more prone they were to a problem: Two-thirds of patients were younger than 8, and 40 percent were age 3 or younger.
"The two biggest misconceptions I hear as an otolaryngologist are that the ear canals need to be cleaned in the home setting, and that cotton tip applicators should be used to clean them; both of those are incorrect," says senior author Dr.
Kris Jatana of the Nationwide Children's Hospital in a news release. In fact, our ear canals are largely self-cleaning and best left alone, she advises.
That echoes advice earlier this year from the American Academy of Otolaryngology, which said that earwax has health benefits to boot. Health experts say that those who just can't resist do-it-yourself ear cleaning should instead opt for drops, and Gizmodo spells out the details.
The bright side of the report is that 99 percent of the hospital trips ended up with the patient treated and released. (Your earwax says a lot about you.)
This article originally appeared on Newser: Dozens of Kids End Up in ER Daily for Cleaning Their Ears