Contaminated food served after funeral ceremony kills at least 9 mourners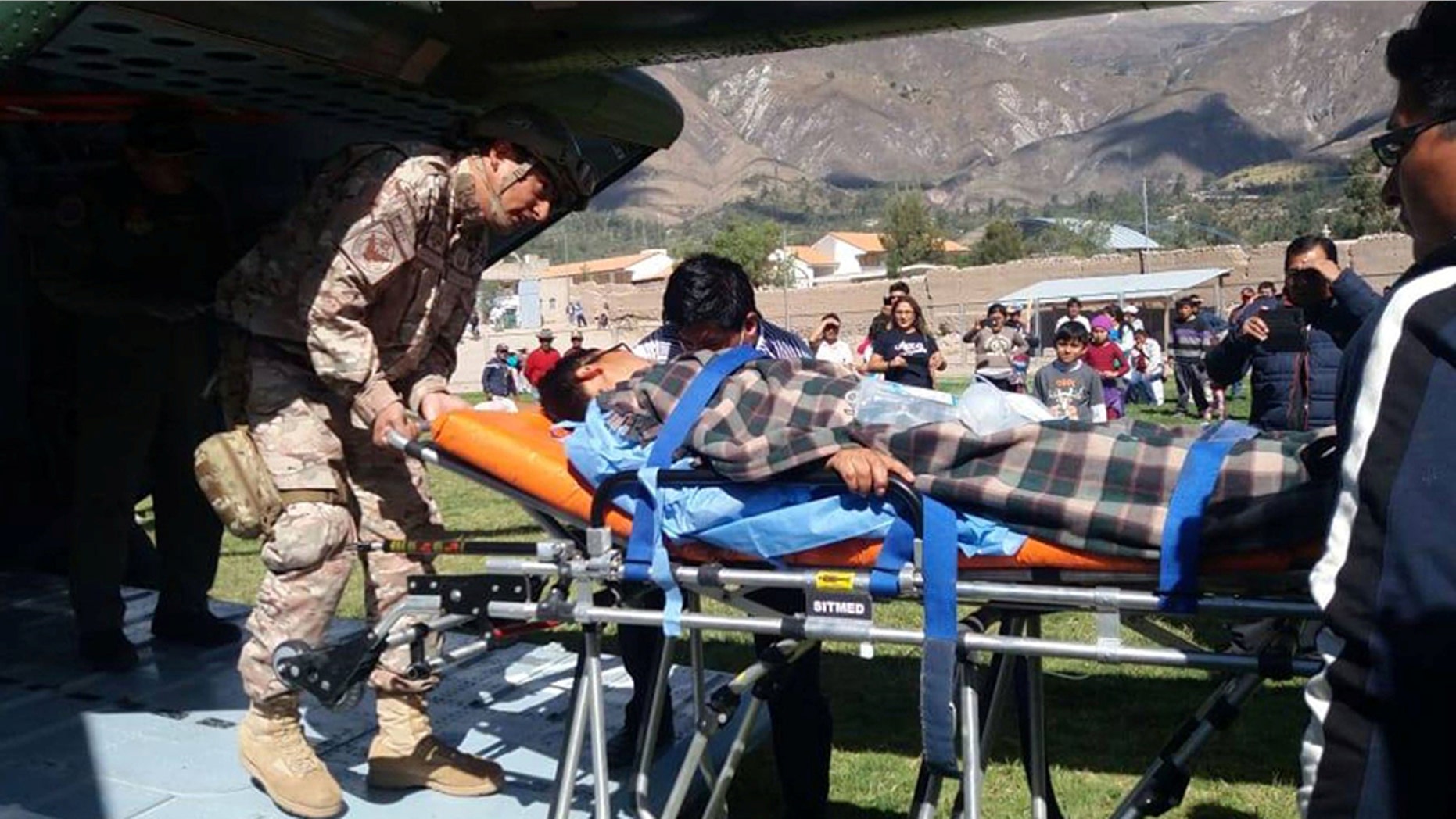 At least nine people have died in Peru after eating contaminated food following a funeral ceremony on Monday.
Some 50 people fell ill after eating food following a funeral in San Jose de Ushua, located in the Ayacucho region. Sky News reported several people were in critical condition.
Regional health director Jhon Tinco told a local radio station the victims reported eating a meat dish and consuming a drink of fermented corn called chicha. Tinco said health officials were investigating to determine what could have led to the deaths.
NAVY VETERAN WITH MS, 94, GOES FOR GOLD IN NATIONAL VETERANS WHEELCHAIR GAMES
Peru's Health Minister Silvia Pessah said the contaminated food may have contained organophosphates, "a group of chemicals used in pesticides." Samples of the food were being tested.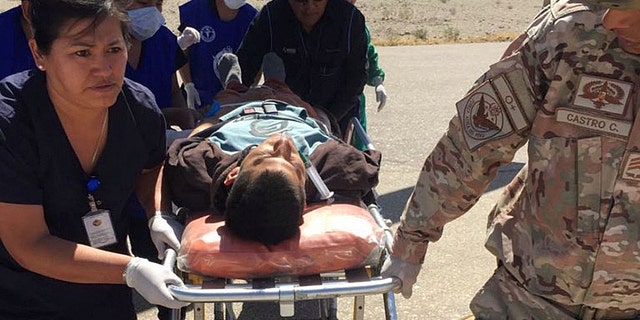 Radio Programs of Peru reported the wake was for Víctor Santos Cucho Atucsa, a local man, whose family shared a meal with others following the ceremony.
San Jose de Ushua Mayor Ivan Villagomez Llamoca said the mourners were served mote broth and stewed meat with chili. He himself said he had a headache after the meal and went to the hospital "to save myself."
CANCER STUDY OF NEW MEXICO NUCLEAR TEST SITE EXPECTED TO FINISH IN 2019
"The whole village has been poisoned. I can't grasp it yet — I have lost my family. It's a huge tragedy, thank God I'm alive," Villagomez said.
The incident comes just weeks after hundreds of Peruvian students became sick after eating breakfast provided to them at more than a dozen schools in the Canete province, the BBC reported.
The Associated Press contributed to this report.