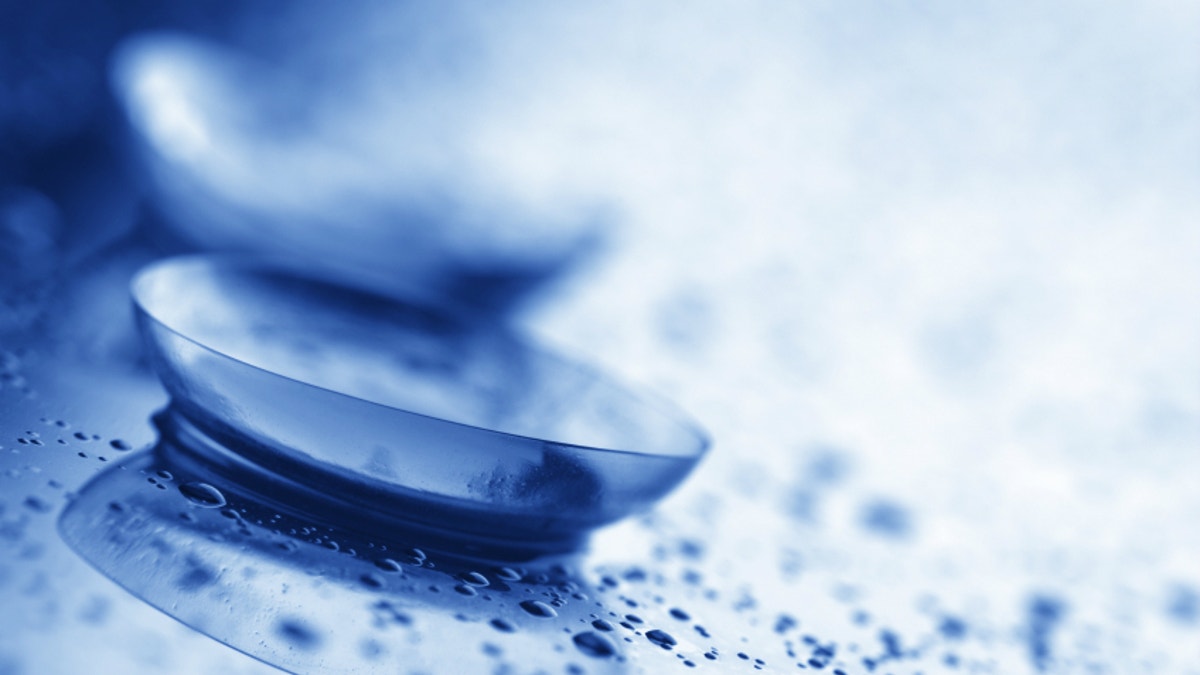 Doctors hope a horrifying story out of Taiwan will help drive home the importance of proper hygiene for wearers of contact lenses. A 23-year-old student lost her eyesight after buying contact lenses that were supposed to be worn for one month and leaving them in around the clock for six months, leading to an infection by amoebas that gnawed away the corneas in both her eyes, the China Post reports.
The microscopic Acanthamoeba parasite is found in environments including soil, dust, and swimming pools, and doctors believe the woman became infected after using dirty water to clean her face.
The director of ophthalmology at a Taipei hospital explains the situation to the Daily Mail: "A shortage of oxygen can destroy the surface of the epithelial tissue, creating tiny wounds into which the bacteria can easily infect, spreading to the rest of the eye and providing a perfect breeding ground." As a 2009 study in the Journal of Ophthalmology explained, "Corneal oxygenation is significantly reduced during contact lens overwear, particularly for those who sleep in their lenses overnight."
Further, it found that "the association between [the infection known as] Acanthamoeba keratitis and contact lens wear is firmly established; it may account for up to 95 percent of the reported cases." And while such infections are relatively rare, they are hard to detect until the person feels acute pain, by which time it could be too late, Medical Daily notes.
More From Newser